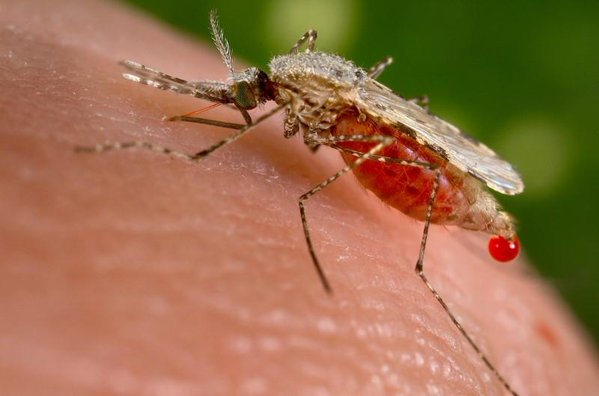 Earlier this month, Zika virus was reported to be under the eye of the Ministry of Health of Barbados after eight people were suspected to be infected. However, reports today indicate that there are also confirmed cases in the U.S. and Taiwan.
According to the Centers for Disease Control and Prevention (CDC) of the United States, there are at least a dozen U.S. residents infected with the said virus after travelling to affected countries, noted Washington Post. No specific breakdown has been given, but the report noted Florida, Hawaii, Illinois, New Jersey, and Texas as the states identified with Zika virus.
Meanwhile, the virus has also been confirmed in Taiwan after a Thai national came to work in the country last week, reported Focus Taiwan. The country's Ministry of Health and Welfare confirmed Tuesday that the man is infected with the virus, after he arrived with a fever at the Taoyuan International Airport on Jan. 10.
Travelers, especially pregnant women are asked to be wary of the said virus. Symptoms include fever, eye inflammation, joint pains, bump-like rashes, painful swelling in their hands and feet, vomiting, and sensitivity to light.
Although not life threatening, Dr. Kamran Khan, an expert said, "There are two things that make people pay attention. It showed up where it has never been before, and it is rapidly spreading. That's because Aedes mosquitoes are widespread throughout most of Latin America and parts of the U.S.," noted NY Times.
Zika virus is spread primarily through mosquito bites, similar to the more popular mosquito-carried illness, dengue fever. Preventive measures include keeping the surroundings clean in order to avoid the insects from breeding.
The virus was initially discovered in a rhesus monkey in Uganda in 1947 before it spread to more people and countries in 2015.