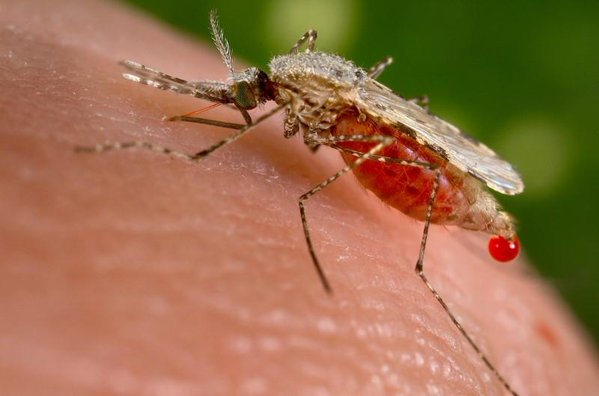 The Zika virus is continuously being monitored by the Ministry of Health of Barbados, after eight people are suspected to carry the virus in the island country, said John Boyce, Minister of Health, noted Nation News. Their samples will be sent to the Caribbean Public Health Agency for confirmation before officially sharing to the Ministry.
He urged residents to be wary and take necessary measures to prevent the breeding of mosquito, as the same insect spreads Zika virus and the more familiar mosquito-carried disease, Dengue Fever. He explained, "We are all very familiar with the prevention and control measures which we need to undertake… Inspect your surroundings to search out and remove mosquito breeding places on your properties. The Ministry of Health recommends that this should be done once per week," said the same report.
Meanwhile, the Environmental Health Department of the same country will also continue with their prevention measures such as fogging high risk areas, surveillance at port entries, house inspections, and collection and analysis of data from private and public sectors weekly.
People infected with the virus usually have the symptoms of fever, eye inflammation, joint pains, and a bump-like rashes, according to Jamaica Observer. Others also experience painful swelling in their hands and feet, vomiting, and sensitivity to light.
The virus was initially discovered in 1947 in a rhesus monkey in Uganda. After 60 years, only 11 cases were discovered in humans, after what seems to be an outbreak in 2007 in the island of Yap in the south-western Pacific, which affected around 75 percent of the residents, noted the same report. It reappeared in 2013 in Tahiti and other islands of French Polynesia, affecting around 11 percent of the residents, and spread in South Pacific and Cooks Islands in 2014 and in South America last year.
New findings also indicate that Zika virus is the only vector-bone disease which can be transmitted through sexual intercourse, said a virologist at the Bernhard-Nocht Institute for Tropical Medicine in Hamburg, Germany, notes the same report from Jamaica Observer. However, the spread of the disease is still primarily through a mosquito, which can be prevented by keeping the surroundings clean.