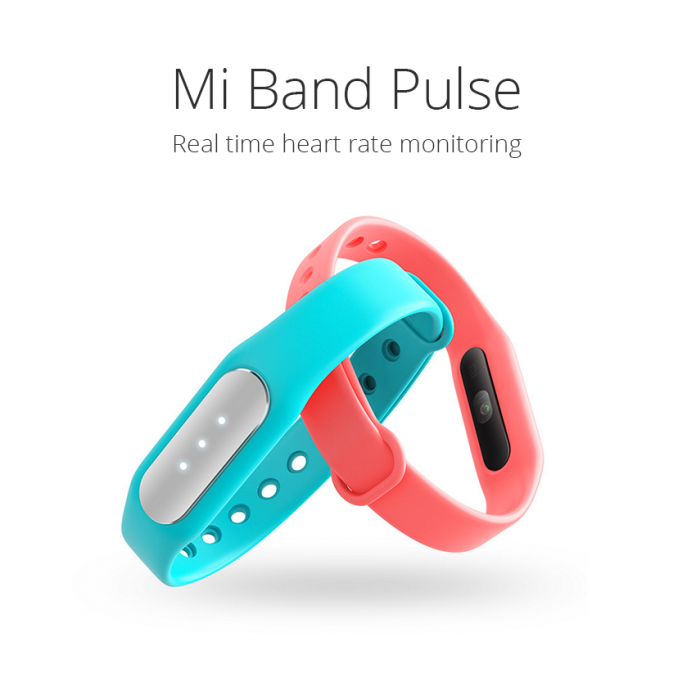 Chinese player Xiaomi will be introducing a smartwatch, while it continues to make strong impression for its smartphones in its target markets. The rumor initially started last year, but this time, a more concrete plan seems to be in place as it is believed to be gearing up for a launch in the second quarter of this year.
According to Gizmo China, the CEO of Huami, Xiaomi's tie up company for the wearables, has confirmed that the second generation Xiaomi Mi Band and a Xiaomi smartwatch will be released within the next two months.
The tie-up device has not been given an official name, but is loosely referred to as the Xiaomi Mi Band 2. The second generation Mi Band is expected to come with a small screen that will immediately share some information to the user. This means that the new wearable device will lessen dependency on a smartphone.
On the other hand, the Xiaomi smartwatch is said to be coming with a larger screen than the Xiaomi Mi Band 2. It is also highly possible that the upcoming device will include more health-related functionalities and tracker, similar to features from other smartwatches.
Xiaomi has not officially announced anything about the reported Xiaomi smartwatches, including its plans, release date, and prices. With this, customers may still have to take the information with a grain of salt.
Meanwhile, Wareable has listed down the best fitness trackers in the market, which includes the Xiaomi Mi Band Pulse as part of the list because of its cheap cost and its tracking features such as the number of steps, sleep, heart rates, and even calls and alarms. Aside from this, it also comes in a colorful band that makes the smartwatch look both cheerful and attractive.
The device is said to have shipped more than 10 million units from January to September last year. If the new wearable will have new and interesting features, the company may even surpass its sales on the category this year.