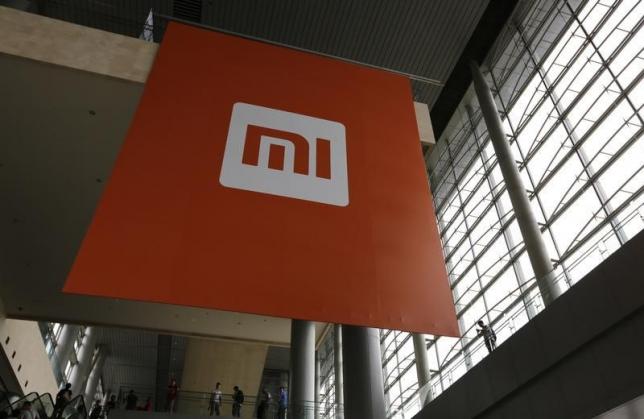 Xiaomi is finally bringing the new Redmi Note 3 phablet flagship to India. Moreover, the tech company is also offering fans the chance to witness the launch for themselves for free, where those who will come early can win a mystery "goodie bag."
As revealed via the official MIUI forums, Xiaomi will be launching the new Redmi Note 3 in India on March 3, at a special launch event that will take place at the Talkatora Stadium, Gate 5, Talkatora Garden, President's Estate, New Delhi. The event will start at exactly 4:00 P.M. IST.
As if launching the device is not yet enough, Xiaomi is also offering lucky fans the chance to be there on the event and witness it liveentirely for free. Interested fans and users need only to signup on the forums thread and provide all required information as accurately as possible.
Interested fans and users also needd to answer one question for the chance to be picked as one of the lucky winners of a special event invitation: "Why should you be selected to attend the 2016 Mi Product Launch?"
Out of all the registered users, Xiaomi will be picking an unspecified number of guests to come to the event. Winners will be notified via a phone call from the company, and then send over the email invitation letter, which will be used as a pass for the event.
Additionally, out of the lucky winners that will be able to go to the event, Xiaomi will be giving away a mystery goodie bag for the first 1,000 attendees to arrive at the event area on the launch day. As to what could be inside the mystery goodie bag, Xiaomi only said, "Come and you shall find out."