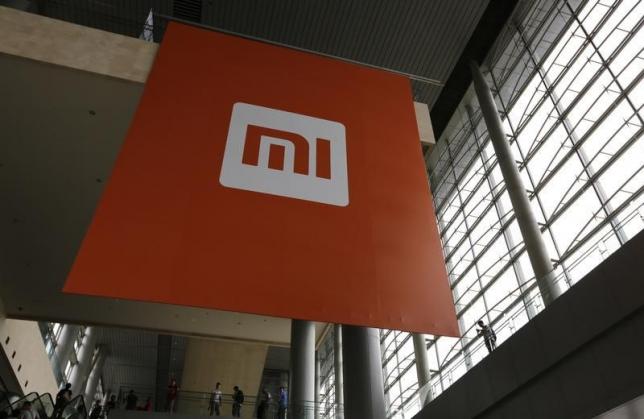 Last week, there were leaks regarding a teaser that said "Mi Dual 11" with the caption "This time we play big! New phone finale debut at 0:00 on November 11 onwards." Many believed that these devices are pertaining to Mi 5 and Redmi Note 2 Pro and is set to be announced on November 11. However, the date has come and gone, but no Mi 5 and Redmi Note 2 Pro yet in the market.
Now, there are new leaks making its round on the Internet regarding the back of Redmi Note 2 Pro. According to Android Headlines, the leaked photo clearly shows the finger print scanner, camera, dual LED flash, as well as the rear speaker near the Xiaomi logo. Redmi Note 2 is rumored to have these specifications, along with a 5.5-inch display screen, a MediaTek MT6795 processor that boasts octa-core CPU, PowerVR G6200 GPU, 2GB RAM, 32GB internal storage, and Android 5.0.2 Lollipop out of the box. It is expected to retail at $172.
Xiaomi has not officially announced its launch date, but according to the same report, Redmi Note 2 Pro has already been certified, so fans can expect it to be announced in the next two weeks. It further mentioned that the launch of the Redmi Note 2 Pro will come before that of the Mi 5.
Meanwhile, there are also leaks about a Xiaomi "Gemini," that is technically referring to Mi 5, said Tech First Post. The specifications on Geekbench point to the rumored Qualcomm Snapdragon 820 SoC, the same chipset that is rumored for Mi 5.
Aside from this, Mi 5 is expected to come at 5.2-inch quad HD display, Adreno 530 GPU, 4GB RAM, options of 32GB or 64GB for its internal storage, 16-megapixel rear shooter with dual LED flash, battery-saving feature, and biometric security. The device is rumored to come on Dec. 3. However, the Qualcomm Snapdragon 820 chipset is still unannounced and is expected to come only next year. With this, it is also possible that Mi 5 will come early next year.