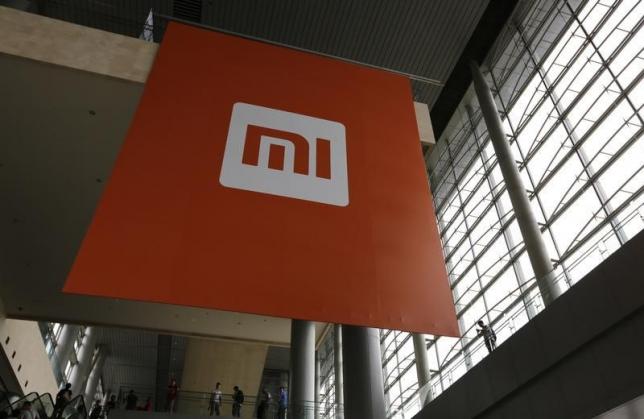 Being hot on the rumor mill for a few months now, the long rumored Xiaomi Redmi Note 2 Pro may be coming to users anytime this November, if reports prove to be true.
According to a report by Times News, users can expect the launch of the new Xiaomi Redmi note 2 Pro anytime within the month of November, due to the fact that the device recently got its 3C Chinese certification, hinting at a release date that is very close now.
The 3C certification of the device shows three different variants of the Redmi note 2 Pro, with model numbers 2015617, 2015611 and 2015056. As of the moment, it is known that the three variants will differ from each other based on the amount of RAM and built-in internal storage capacity that they will offer, though it is still unknown which model number each variant will have upon release.
In a previous report by Gizmo China, a leaked image of the alleged back cover of the Xiaomi Redmi Notre 2 pro showed three holesone for the main rear facing camera, followed by the LED flash just below it, and another large hole for what is expected to be a fingerprint sensor.
Should the Redmi Note 2 Pro come before the long rumored Mi 5 flagship device, it will become the first Xiaomi device to ever sport a fingerprint sensor.
In addition to the possibility of getting the new feature on board the device, the leaked image also showed the alleged back panel cover made out of metal, suggesting that the Redmi Note 2 Pro at hand could very well come with a metal frame body.
Other specs expected from the device include a 5.5-inch wide display, and a hexa-core Snapdragon 808 chipset. As previously said, three variants are expected for the device, each according to their RAM/ROM combination. The 2 GB RAM variant will come with 16 GB of built-in internal storage capacity, while the 3 GB variant has a 32 GB worth of storage. There is also the 4 GB RAM version, coming with 64 GB worth of storage.