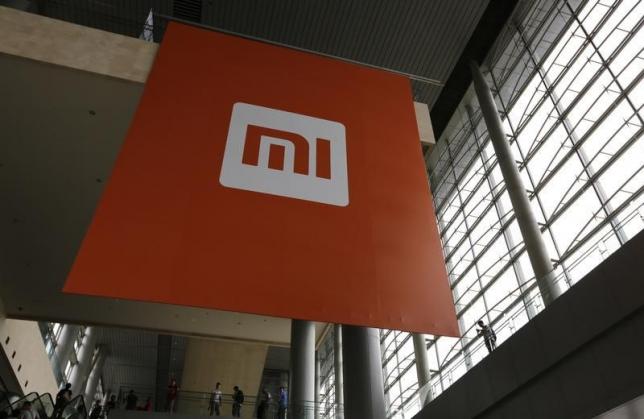 A new Xiaomi device recently passed through and got certified by the Chinese Telecommunication Certification Center or TENAA. The device is the unannounced Xiaomi Redmi 3A smartphone, though the moniker may not be the official name once it gets released.
In the listing that can be found on the TENAA database, the new Xiaomi Redmi 3A, based on the traditional four-photo gallery that comes with every certification, looks like a midrange smartphone. It has a thick bezel on the display and does not have a physical home button. It only has three capacitive touch buttons for Home, Options, and Back.
However, looking at the back, the device sports what may very well be a fingerprint sensor on the center of the back panel of the device.
According to the listing, the new Xiaomi Redmi 3A will sport a display size of 5 inches with 720 x 1280 HD resolution. The device runs under an octa-core processor and although the brand and model was unnamed, it was speculated to be the Qualcomm Snapdragon 435. It has a CPU clocking in at a speed of 1.4 GHz, and the built-in Adreno 505 GPU handles the device's graphics for gaming and playback purposes.
The device is equipped with 2GB of LPDDR3 RAM along with 16GB built-in internal storage. It was not shown whether the device has support for external microSD expansion or not.
The camera of the Xiaomi is a 13-megapixel main rear one that comes coupled with the 5-megapixel front snapper for selfies and other similar purposes.
The device boots on Android Marshmallow 6.0.1 and is powered by a 4,000 mAh battery.
Having a phone certified by TENAA in China is equivalent to a device being certified by the Federal Communications Federation or FCC in the U.S. Passing through the certification body, most of the time, has been a major hint that a device is coming soon.