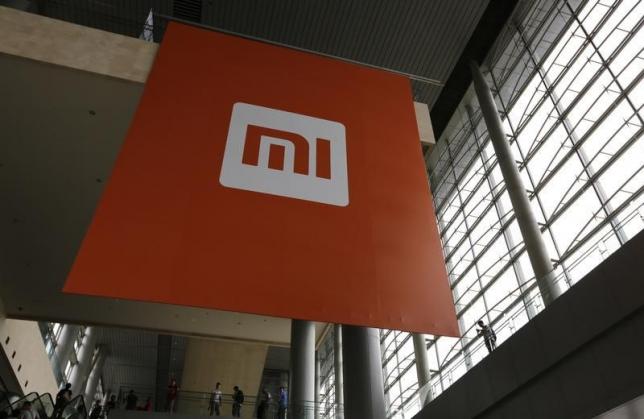 A new benchmark result was recently spotted online and is expected to be the rumored Xiaomi Redmi 3 smartphone. Codenamed the Xiaomi Kenzo smartphone, the GeekBench benchmark results were a little off to what was normally shown, but so are other benchmark results in the past.
As spotted on the GeekBench benchmark results database, a certain Xiaomi Kenzo was tested. According to the test results, the Xiaomi Kenzo is a smartphone that runs under Qualcomm MSM8952, or in more common terms, the Snapdragon 617 chipset. From there, the contradiction begins.
While the Qualcomm MSM8952 is indeed the Snapdragon 617 chipset, the following specs does not go in line with what the Snapdragon 617 is. The benchmark test results for the Xiaomi Kenzo showed that it has a hexa-core CPU with a frequency speed clocking in at 1.4 GHz. However, the specs of the Snapdragon 617 include an octa-core ARM Cortex-A53 CPU, with speeds clocking in at 1.5 GHz.
Still, it would not be the first time that a benchmark result was either tweaked intentionally by the company or a certain interested party. It could also be that the benchmarking itself just simply made a mistake in data presentation.
In terms of other specs, it was listed that the device boots on Android Lollipop 5.1.1 and packs 1.8GB RAM. Overall, the Xiaomi Kenzo scored a total of 1,420 points in single threading tests and a total overall score of 3,420 points for multi-threading tests.
As for the device's memory performance, the single core testing on it showed 1,748 points, while the multi-threading tests revealed a slightly lower 1,755-point score.
With the current line of Redmi Note recently updated with the release of the new Xiaomi Redmi Note 3, the smaller size Redmi line of smartphones is also expected to get a new with the Redmi 3.