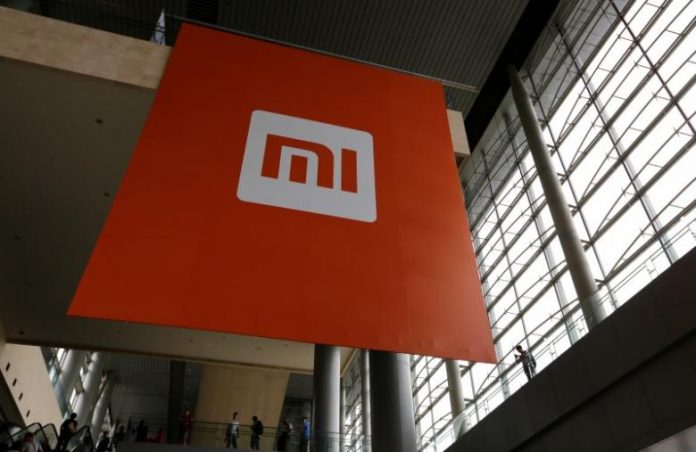 Rumors have it that the next-generation device from Xiaomi dubbed the Mi Note 2 may arrive on Saturday, Sept. 24.
According to Phone Arena, a leaked poster allegedly released by the company has a mysterious "9.24" printed on it which seemingly suggests the possible launch date of the new product. However, it has been noted that the promotional material could turn out to be fake as Xiaomi has yet to comment on its existence. If in case the release does not happen, some speculate that Xiaomi may still possibly hold an important event on the said date.
When it comes to specifications, the Mi Note 2 is believed to arrive in three configurations so that prospective buyers can choose variants based on their lifestyles. The most affordable one is deemed to have 4 GB of random access memory (RAM) partnered with 32 GB of built-in memory and priced at $367.
Meanwhile, the midrange option may have 6 GB of RAM, 64 GB of internal storage and offered for $450. On the other hand, the last version reportedly boasts of a stunning 6 GB of RAM and a spacious 128 GB of internal storage. It is predicted to have a price tag of around $526 and will be powered by the Qualcomm Snapdragon 821 processor.
Moreover, the design is expected to feature a 5.7-inch screen covered in curved glass with a 2K resolution and 3D Touch-like options; however, other reports claim that it will only have the standard full high-definition resolution. The main camera will allegedly have 13 megapixels and it remains to be seen what the ability of the front-facing lens will be.
On a related note, there is hearsay that the China-based company may be rebranding its flagship series. GizmoChina notes that an apparent teaser floating around the Chinese microblogging site Weibo suggests that instead of Mi Note 2, fans should expect that it will be called Mi Pro.
However, since there is no official announcement yet, available information should be taken with a grain of salt.