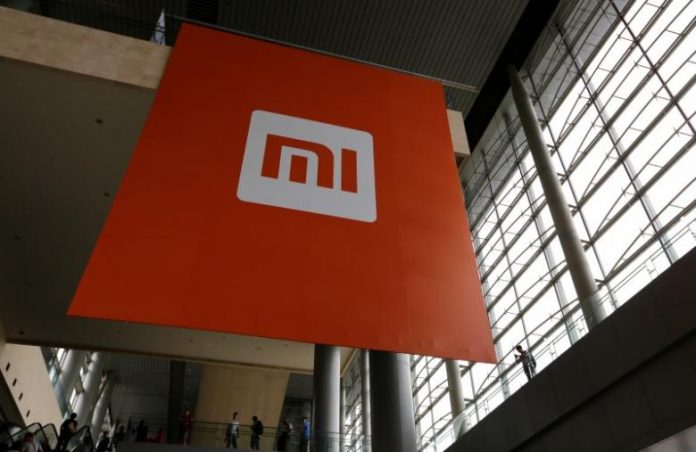 Chinese smartphone manufacturer and technology company Xiaomi is rapidly building a solid reputation in the mobile device industry. Even though its products aren't really made for the U.S. and European consumer markets, this year's revelations for its Asian market are still undoubtedly awe-inspiring. After teasing the ultra-premium Xiaomi Mi Note 2, the brand is set to boast another remarkable creation, the Mi Mix.
Per Engadget, the Xiaomi Mi Mix is actually a concept phone bearing specifications that aren't commonplace for lower-level smartphone brands like Xiaomi. However, the prospect of it carrying a 6.4-inch and almost borderless screen could put the company on the map for the best smartphone manufacturers, essentially putting it in the same league as Apple and Samsung. Accordingly, the massive phone/phablet comes with an edge-to-edge 1080p LCD display combined with a full ceramic body and a glossy design. And because there is no earpiece and proximity sensor on the top edge, this one could very well become the sexiest handset device ever.
There are speculations saying that because of the absence of the proximity sensor and the earpiece, the concept phone's screen will be covering almost 92 percent of the entire surface. What happens then is that a cantilever piezoelectric actuator is put in place and situated behind the glass component of the phone. This is the device that produces the sound for making calls. The actuator is combined with a proximity-sensing ultrasound courtesy of Elliptic Labs, a Norwegian firm which has been working with Xiaomi since two years back.
CNET reported that the upcoming phone is designed by Philippe Starck, a renowned French technology device design expert who came up with the bezel-less concept. The publication also said that it will be made available in its home country of China next month with two possible variants.