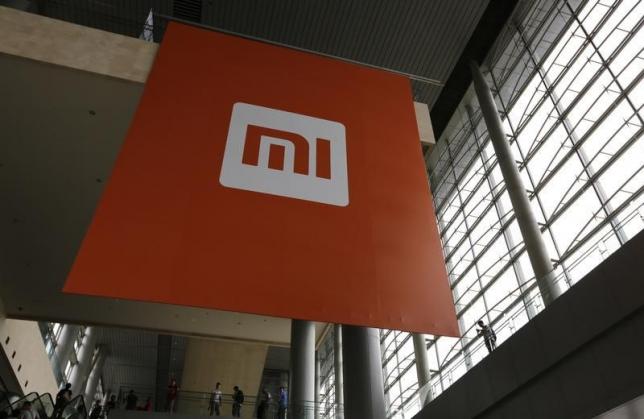 A new leak suggests that China's leading smartphone manufacturer Xiaomi may be creating a handheld device that will rival the likes of Samsung Galaxy S6 Edge and Samsung Galaxy S6 Edge+ dubbed as "Mi Edge."
The tipster comes from a Weibo account via NDTV that shows an alleged dummy of the gadget with dual-edge display that has a screen extending until the sides of the phones. While other claims that it takes inspiration from the design of the company's Redmi Note due to its curved design.
If it comes to fruition, the previously touted "Mi Arch" will be the first smartphone from the Xiaomi that features the aforementioned attribute. The screen is estimated to be 5.2-inch in size and has 2k display at 2,560 x 1,440 pixels resolution and 565 pixel-per-inch density. The materials may be made by Sharp and has a chassis covered by a metal frame.
Under the hood, it may have a hexa-core Qualcomm Snapdragon 808 processor that is backed up either by 3GB or 4GB of RAM. The GPU may come in with Adreno 418.
When it comes to other specifications, the handset may have 16-megapixel main camera with optical image stabilization. While there may also be a fingerprint sensor for added security.
Reports claim that Mi Edge may retail starting at around 2500 Yuan or estimated to be around $350 to $400.
The company is predicted to unveil the smartphone sometime in October but no specific date has been mentioned yet. All of the information available are speculations and should be taken with a grain of salt.
On a different note, another leak shows an alleged retail box of Mi4i's domestic version, "Xiaomi Mi 4c" and it details interesting information of the device such as the inclusion of USB Type C support, powerful Qualcomm chipset and the presumed launch date in the coming weeks.