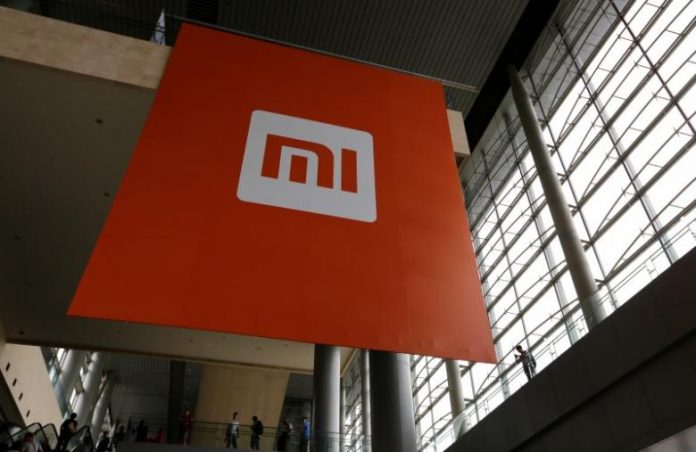 Ahead of its release this week, an alleged leaked photo of the touted Xiaomi Mi 5s is making its rounds online featuring exciting elements of the next-generation smartphone.
According to Gizmo China, a popular tipster codenamed Kjuma shared an image of the device reportedly used as an advertisement for an online shop. The render revealed that the dual cameras have been placed on the extreme left corner on the back instead of the middle, and there will be a ceramic black variant. Rumors point to a 16-megapixel rear lens and an 8-megapixel front-facing camera.
Moreover, it has been noted that there might be a new fingerprint reader that works on ultrasonic technology which had been missing from its predecessor. It is believed that the company is integrating Qualcomm's Sense ID technology that can read fingerprints despite being dirty, greasy or covered in dust.
This is said to be made possible by creating a 3-D image of the print instead of the usual flat ones. It also purportedly reduces the need for a specific type of surface covering the reader as it can easily scan through metal, glass, sapphire or plastics.
Under the hood, internal storage may come with a 256 GB option, a Qualcomm Snapdragon 821 processor clocked at 2.4 GHz, combined with a powerful 6 GB of random access memory (RAM) and a 3,490 mAh battery capacity. There are also suggestions that there could be more variants to choose from such as a model with 3 GB RAM and 64 GB onboard memory and one with 4 GB of RAM partnered with 128 GB storage.
The display may measure 5.5-inch while the software may run on Android Marshmallow with the MIUI 8 on top.
When it comes to the launch, First Post shares that the manufacturer has sent out invites for an event taking place today, Sept. 27 in China. The poster interestingly showcases a notable 'S' which is taken as hint referring to the Xiaomi Mi 5s.