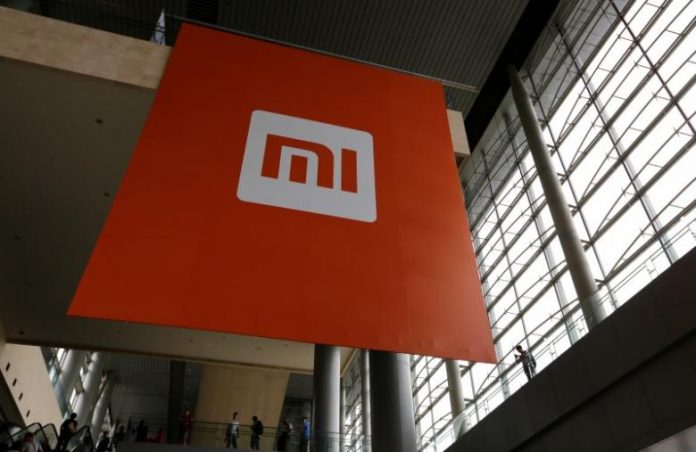 Xiaomi, the smartphone manufacturer that has been making waves in the massive mobile device market of China, has set its sights on the United States market, with plans to enter it as early as this year.
According to the company's chairman, the plan to extend its reaches to the U.S. market has always been one of Xiaomi's goals. "We've always been considering entering the US market," said chairman Lei Jun. "We plan to start entering the market by end 2018, or by early 2019.
Currently, Xiaomi's smartphones are already being distributed in more than 70 countries across Asia, Africa, and, more recently, Europe. In recent months, the company has increased its global shipments by as much as 83 percent.
Xiaomi also expanded into the giant market of India, where it recently beat out South Korean Samsung to the top spot. This marks the company's most successful expansion into an international market.
Xiaomi is also performing very well in its home market of China, which is a very large and very competitive market. In 2017, the company placed fourth among smartphone manufacturers, behind only Vivo, Huawei, and Oppo.
A few years ago, Xiaomi began selling some of its accessories in the North American market. Its Android TV set-top box and Mi TV are currently available at various Walmart locations around the U.S. The company has also begun selling headphones, a battery pack, a 360-degree camera, and a robot coding kit on Amazon.
As the company plans on introducing its smartphones in the U.S. market, it will also have to carefully work its way around potential concerns from U.S. intelligence authorities.
Previously, the FBI, CIA, and NSA all warned Americans to avoid using products and services from Chinese manufacturers Huawei and ZTE. Huawei, one of the largest tech manufacturers in China, has been banned by the U.S. government from bidding on its contracts since 2014, and it has struggled to make a mark on the American market.