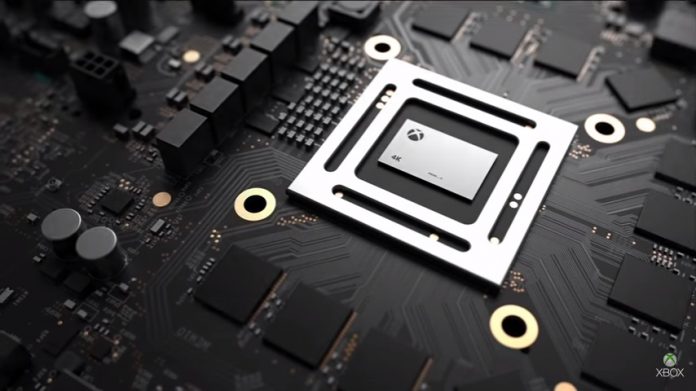 Microsoft's newly released miniaturized version of the Xbox One dubbed Xbox One S is enjoying its commercial success as of late and fans are now anticipating the release of their beast of a console codenamed Project Scorpio. As per the teaser posted on their website, it suggests that the gaming platform will be arriving over a year from now.
The game console is said to be hitting the stores during the holidays of next year. Having said that, some owners of the current Xbox One and Xbox One S are now having worries that their console might eventually be deemed outmoded and no further titles for the mentioned consoles would be released by then. Nonetheless, Microsoft stated that the Xbox One will be having a decade of life expectancy and added that the so-called Project Scorpio, or Xbox Two to some, will be just coexisting with its older brother if ever it is rolled out.
Meanwhile, the company also revealed that the upcoming game platform will be boasting an unprecedented graphical speed of 6 teraflops as compared to the equally rumored PlayStation NEO's 4.5 teraflops. Moreover, it is said that just like the current and upcoming consoles, Project Scorpio will also bear an 8-core central processing unit (CPU).
Another notable feature that is rumored to be included is 4K capabilities since it is also reported that the forthcoming PlayStation NEO will also have the same attribute. Also, Project Scorpio is now theorized to be virtual reality (VR) ready since it is the current fad among consoles and mobile devices. It's not yet clear though whether Microsoft will be devising their own VR headgear or will just be rendering the services of other companies with that expertise.
As earlier mentioned, the console's graphics speed could be coming from AMD with its Polaris architecture graphics card since the company supplied CPUs and graphics processing units (GPUs) for the Xbox One.
The price for Project Scorpio is still undisclosed, but it is expected to be steeper considering the rumored specs that were mentioned.