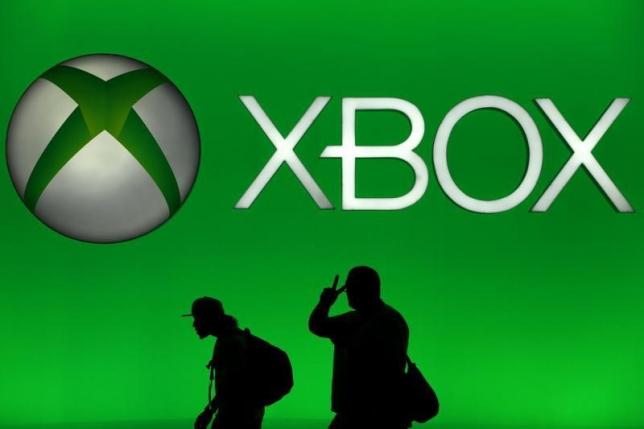 The Backward Compatibility feature of the Xbox One has been serving console users very well since more and more titles are being added. Recently, "Red Dead Redemption" was made available for the feature, which really made a lot of fans happy. And now, two more titles have been added to the growing library.
Other previous titles that were included in the library of the Xbox One Backward Compatibility feature include "Tour de France 2009," "FLOCK!," "Half Minute Hero," and "Crystal Defenders." A few big game titles were included as well, such as "Fallout: New Vegas." Some fans are still hoping for bigger titles to be added including the "Bioshock" series. With this, Microsoft continues to please the fans who still want to play the games from the past, but in a better console.
The two newest additions to the library are "Syberia" and "Boom Boom Rocket." The games are now available through the Xbox Live store. For users who already have copy of "Syberia" or "Boom Boom Rocket," the simply have to insert the game disc and it will automatically start an update. After the update, the game can already be played.
"Boom Boom Rocket" was developed by Bizarre Creations. The players are tasked to time the explosion of the fireworks while going along with the beat of the music. If the player continually misses the shots in the game, the mission will fail. However, if players do well, they will be able to enjoy the beautiful performance of the musical fireworks.
On the other hand, "Syberia" is an adventure game that was released back in 2002. The game positively received during its initial release. It was praised for its great graphics and plot threads.
Xbox One users who have yet to purchase the new games can do so via the Xbox Live store.