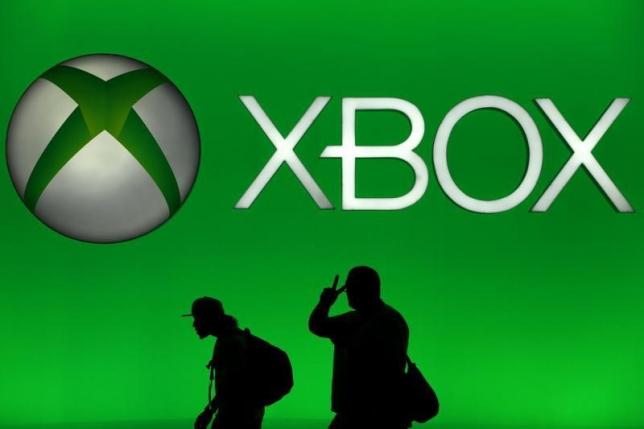 Players of the Xbox One gaming console have three more reasons to be happy after Microsoft announced the addition of another bunch of games to the backward compatible library from the previous generation Xbox 360.
To date, there already over 200 Xbox 360 titles available for play to those who have the Xbox One, and it couldn't get any better than that. Well, adding to that growing list are "Tour de France 2009," "Half-Minute Hero," and "FLOCK!"
The announcement was made on Twitter by Larry Hryb, Xbox Live's director of programming, confirming something that was already expected months prior to the official release.
It wasn't really a hard decision to make for the people at Xbox since "Red Dead Redemption" was a huge success when it was made available to the Xbox One. Aside from the three mentioned games, another one, this time an arcade game title called "Interpol" was likewise released.
The backward compatibility program by Microsoft and Xbox received a generally favorable feedback from gamers and critics alike, and what's not to love about it? The concept focuses on bringing the old and very popular game titles designed to work on the previous gaming console to the new one so that they still be enjoyed by their respective fans who decided to switch from the Xbox 360 to the Xbox One.
"Tour de France 2009" is a bicycling race video game developed by Cyanide Studio and published by Focus Home Interactive, while "Half-Minute Hero" is a role-playing style of video game with a concept of a fast gameplay, which was first unveiled in 2011. Finally, "FLOCK!" is a Proper GamesCapcom collaboration that lets players to handle adorable animals in a puzzle-like type of play.
The three new additional games are now playable on the Xbox One gaming console.