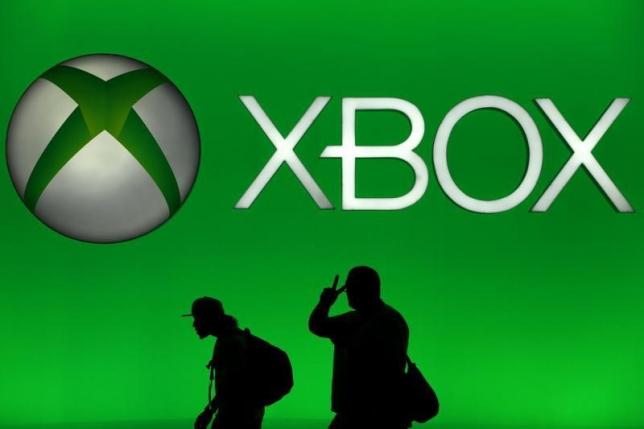 Predictions for the September lineup of Xbox's Games with Gold program are starting to pour in with a few titles rumored to be offered to subscribers.
In addition to "WWE 2K16" which is available until Sept. 15, speculations suggest that gamers may also see the inclusion of highly requested games such as "Red Dead Redemption," "Ryse: Son of Rome" and "Dead Rising 3."
For those who want to know more about each title, "Red Dead Redemption" is set in the early 1900s near the end of the cowboy era. It has former outlaw John Marston as the protagonist trying to bring the rule of law when federal agents threaten his family. Players will be able to control him as they embark on an epic journey for survival in an open world environment as Marston attempts to bury his bloodstained past.
Meanwhile, Crytek Frankfurt's "Ryse: Son of Rome" is an action-adventure game that follows Marius Titus on his quest to avenge his ill-fated family and preserve the honor of the titular ancient city at all costs. He fights barbarian bandits while leading the army to Britannia.
On the other hand, "Dead Rising 3" is a fan favorite open world experience that marks the return of the popular zombie-themed franchise. It is set 10 years after the events of Fortune City in the second installment. Players are introduced to Nick Ramos, a mechanic who must find a way to escape Los Perididos, California before an impending military strike.
Moreover, for the Xbox One Backward Compatibility program, "Call of Duty: Modern Warfare 2," "Skate 3" and "Bioshock: Infinite" are expected to become accessible soon.
However, since there is no official announcement made by Microsoft yet, available information should be taken with a grain of salt. It is predicted that the full list may be announced during the ongoing Gamescom 2016 in Cologne, Germany.