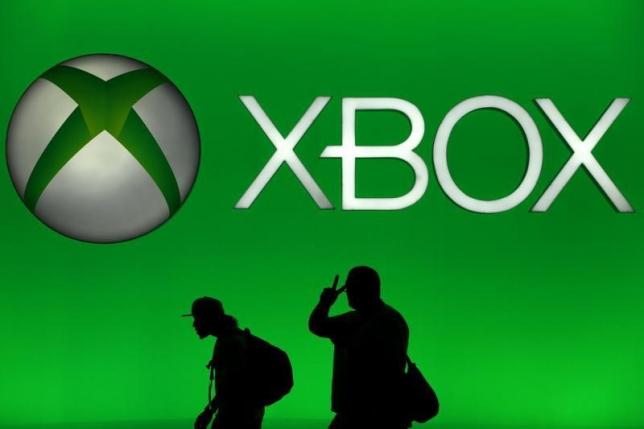 It's truly a season to be jolly for Xbox Live Gold subscribers.
Before the year officially ends, Microsoft goes all out by launching another round of Xbox Games With Gold this December. For a whole month, Xbox Live Gold subscribers will get to own some of the best-selling games ever released free of charge.
According to Venture Beat, the Games With Gold offerings for December will include four games. Two games are solely for the Xbox One. The other two are compatible with the Xbox 360 and, through backward compatibility, the Xbox One.
For the Xbox One, Xbox Live Gold subscribers can download open-world crime video game "Sleeping Dogs: Definitive Edition" from Dec. 1 to Dec. 31. The horror game "Outlast," the other Xbox One title, will also be made available from Dec.16 until Jan. 15, 2017.
Side-scrolling action game "Outland" will also be available for download for Xbox Live Gold subscribers from Dec. 1 to Dec. 15. They can also avail the racer video game "Burnout Paradise" on Dec. 16 to Dec. 31. These two games are playable on both the Xbox 360 and the Xbox One.
While Games With Gold is usually a hit or miss, BGR reported that the December selections for this year are the best free releases Microsoft has offered so far. "Outlast" and "Outland" are really good indie titles. "Sleeping Dogs" is a great look-alike of "Grand Theft Auto," and "Burnout Paradise" is arguably the best open-world racer game in existence.
According to Xbox's official website, subscribers could save up to 50 to 75 percent on games, add-ons and so much more in their Xbox store. In 2014 alone, Xbox Live Gold subscribers enjoyed more than $1,000 worth of discounts.
An Xbox Live Gold subscription costs $10 per month or $60 per year. As long as Xbox users maintain their subscription, they will continue to enjoy any Games With Gold releases that Microsoft will announce in the future.