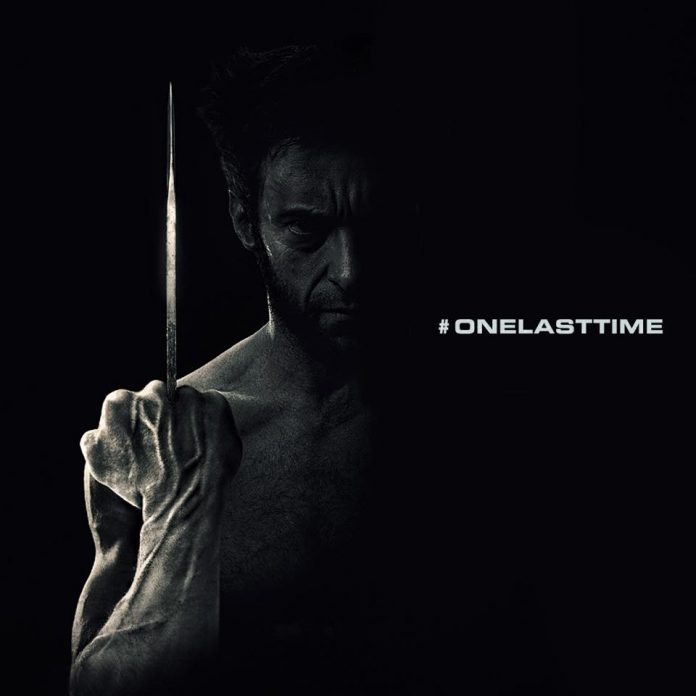 Following the wrap up of principal photography for the yet to be titled "Wolverine" film due out next year, lead star Hugh Jackman took a razor and got rid of his scruff in monumental fashion.
The Academy Award-nominee documented what could be the very last time that he gets to wear the iconic facial hair that is especially grown every time he reprises the role of the Canadian superhero. The short clip was posted on his official Instagram account with the caption, "My wife is going to be very happy."
Nothing is yet confirmed with regard to the R-rated "X-Men" franchise spin-off but given that it will supposedly be Jackman's last outing as Wolverine, fans can expect a treat. After all, the Australian actor has been open in saying that he wants to go out with a bang via a well-honed flick. Furthermore, Sir Patrick Stewart who plays the original iteration of Professional Charles Xavier will also be in the film alongside Jackman. While fans do not know yet the scope of his appearance, the star has previously shared that in this last one, they wanted to explore the somewhat father-son relationship between the two which had been a pivotal bond in the original "X-Men" trilogy and was even revisited in the prequel, "Days of Future Past."
Stewart also said that this new project of his may very well be his swan song to the mutant lore. He and Jackman have been the spearheaders of the superhero expanded universe long before the genre blew up almost two decades ago.
Story-wise, the most prominent theory is that it will tackle the events of "Old Man Logan," where a retired Wolverine travels to a dystopian, supervillain-infested future. Jackman's photos from the set of the movie looking older and even a bit tired, thanks to the use of prosthetics, solidifies this claim.
"Wolverine 3," which is directed by James Mangold, was filmed in New Mexico. Elise Neal, Eriq La Salle, Stephen Merchant, Boyd Holbrook and Richard E. Grant are all confirmed to join Jackman and Stewart in the flick scheduled to be released in theaters on March 3, 2017