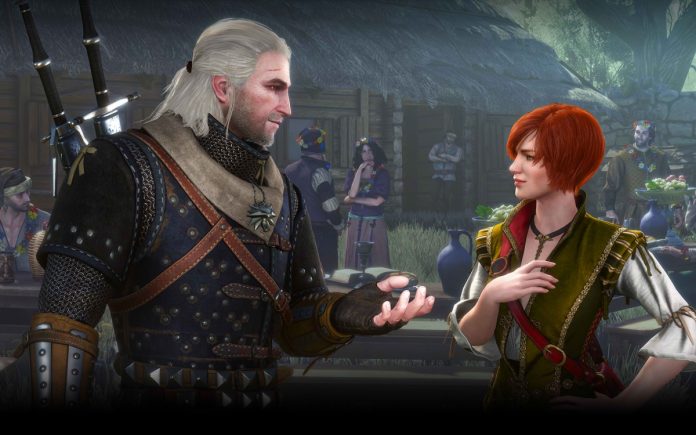 CD Projekt Red is hard at work updating its best-selling game, Witcher 3: Wild Hunt.
According to the developer, they will soon be releasing a patch, dubbed Patch 1.09, which will include fixes for the game's reported performance issues on the PlayStation 4.
Witcher 3: Wild Hunt suffered from frame rate issues in its console versions since it was launched. Despite the release of several updates, the game continues to show bugs and issues in performance.
Now, Game Spot said, CD Project Red's forums manager Marcin Momot confirmed that the patch is indeed on the way. He also said that, aside from the PS4 performance fixes, the new patch will bring many changes to the game.
"Was just looking at the changelog and it looks really impressive– the list of changes is massive," Momot revealed.
He also asked for patience as they finalize the patch, apparently hinting that the patch will take some time before it is released.
In other news, CD Project Red recently released the last of its 16 free downloadable content (DLC) packs.
Coming first to Xbox One, the DLC unlocks the New Game Plus mode.
According to the Tech Times, New Game Plus will allow users to start from the beginning of the game with all the gear, skills, items, recipes and in-game cash reserves intact from the original game. However, they will have to earn their Gwent cards and trophies again.
IGN noted that players who are below Level 30 upon completing the original game will find themselves brought to Level 30 when playing New Game Plus.
The developer is also working to release the first of two planned expansions for Witcher 3: Wild Hunt.
According to Game Director Konrad Tomaszkiewicz, the expansion, which is titled "Hearts of Stone," will see Geralt, the game's protagonist, hunting a man that unfortunately has the gift of immortality.
The new expansion will also reportedly add 10 hours of gameplay and will feature a separate storyline from the main game.