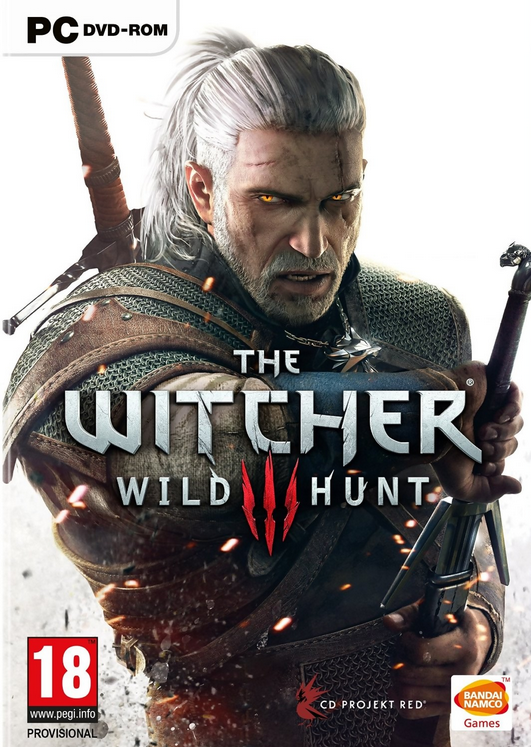 Witcher 3: Wild Hunt, which debuted just last month, introduced more realistic RPG game and fantasy through its different missions, events, and quests, and garnered many positive reviews from gaming sites.
GameSpot's Kevin VanOrd raved:
"The Witcher 3: Wild Hunt is otherwise incredible and sumptuous; the little quirks are pronounced when they are surrounded by stellar details. And make no mistake: this is one of the best role-playing games ever crafted, a titan among giants and the standard-setter for all such games going forward."
Among the many features that have drawn gamers into the the game are the Monster Quests where Geralt of Rivia, the hero of the game, gets to hunt down different monsters and species. These quests are not part of the storyline but are a good source of level ups. The missions range from easy to difficult which can test combat skills and mystical know-how.
Monster Quests are discovered through the use of Witcher senses and are unlocked in between the main plot and the secondary quests. There are different monsters in the quests and each monster has different strengths and weaknesses through Bestiary. After which, Geralt has to prepare for the combat through creating bombs, potions, herbs, as well as use the combat skills that he has acquired to defeat the enemy.
There are several reviews and cheat sheets found for fast tracking the different Monster Quests. For example, for the Dragon Contract, Geralt has to find and slay the dragon that prowls, threats, and even kills village men through different means, but more efficiently through bombs. Another quest, called the Mystery of Byways Murder, requires him to kill dangerous ghouls, which are described as a dangerous creatures of the dark. In this mission, the player gets to have a trophy after clearing of the smoke. Other Monster Contract quests include Phantom of Eldberg, Here Comes the Groom, and Lord of the Wood.
Witcher 3: Wild Hunt is a role-playing game on an open field, available in PCs, Xbox One, and Play Station 4. It was initially released mid-May by Polish game developer CD Projekt Red and constantly improved its gaming experience through several DLC updates which introduced different weapons, looks, tools, and features, aside from the additional quests inside the game that gives it more more variety.