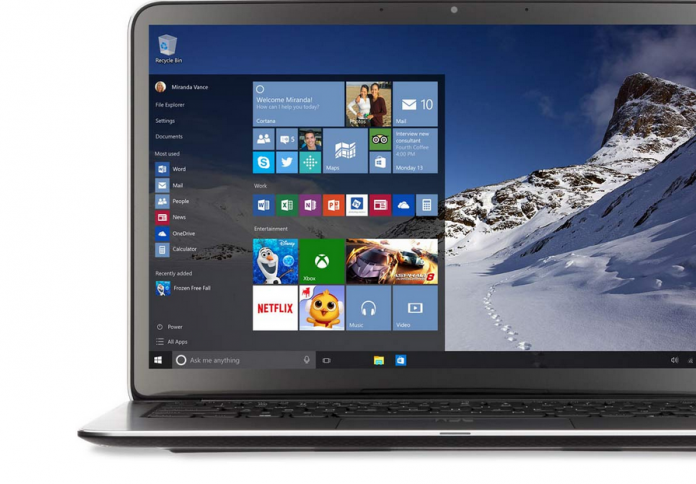 Windows 10 recently launched, and users are now spotting problems early with the new operating system from Microsoft.
One of these problems is caused by Windows 10 ignoring data caps placed on users' wireless Internet accounts. This apparently results to very high bills users have to pay for to their Internet service providers or ISPs, in a phenomenon that the Sydney Morning Herald described as a "bill shock."
According to the article, a woman from the Cook Islands incurred a bill of roughly AU$532 after her phone was forced to download Windows 10 automatic updates with sizes that exceeded the data caps imposed on her account by her telco carrier.
Data caps are measures that allow a user to limit his or her mobile Internet data usage to prevent overcharges. When a user's account reaches the limit imposed by the cap on their Internet usage, the account is then prevented from accessing the Internet in order to limit possible monthly bills.
Another problem, PC World said, is that Windows 10 computers will not read old games whose installation processes require the use of a CD that has a DRM scheme coded into it.
PC World explained that this glitch is due to Windows 10's prohibition on SecuRom and SafeDisc DRM schemes. Unfortunately, this also has the unpleasant side effect of keeping these games from starting up.
This was explained by Microsoft's German marketing manager Boris Schneider-Johne in Gamescom this month.
"Everything that ran in Windows 7 should also run in Windows 10. There are just two silly exceptions: antivirus software and stuff that's deeply embedded into the system…old games on CD-Rom that have DRM," Johne is quoted by PC World as saying.
Schneider-Johne then elaborated that Windows 10 sees these schemes as a possible vulnerability that could be exploited by viruses.
Forbes also reported that a cumulative bug fix that Microsoft released for Windows 10 last Friday, KB 3081438, is allegedly causing an endless loop in which the computer attempts to install the update, is forced to reboot and then restarts the installation upon booting up only to partially stop installation and reboot again.