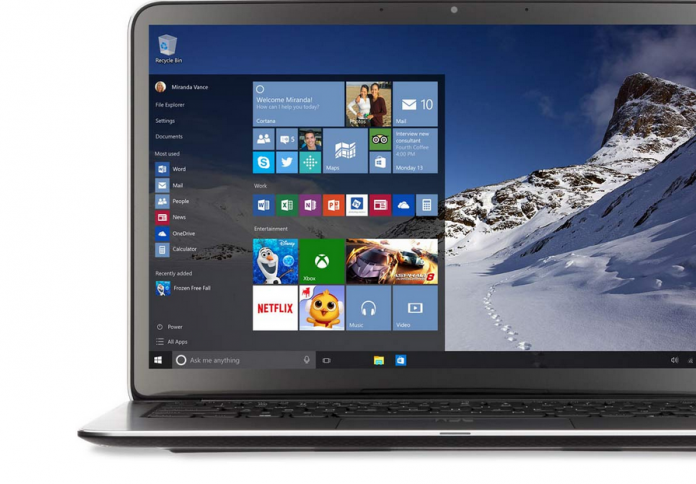 Microsoft recently announced that it would give free and continuous support for the Windows 10 for a total span of 10 years.
The tech giant made this announcement through their update of their Windows lifecycle fact sheet. The Windows lifecycle fact sheet lists down significant milestone dates for each version of Windows, such as release date, end of mainstream support, end of extended support, and end of sales for each version.
For the upcoming Windows 10, mainstream support for the operating system will end on October 13, 2020. Extended support, meanwhile, ends on October 14, 2025giving the new software a total span of ten years' worth of free updates and fixes.
However, users must make sure that all other previous updates are installed on their device for the latest updates to work. Hardware compatibility is another big factor to consider, as newer updates depend greatly on newer hardware.
Mainstream support refers to the kind of support for a software that spans a minimum of five years, should a new version of said software be released by the time. Extended support, meanwhile, refers to a minimum of five years where previous version of a software gets updates even after a newer version is released.
Microsoft has constantly introduced Windows 10 as "Windows as a service" because the software will be a free update for existing Windows users, and all other updates will be for free, too. Additionally, Microsoft has announced that the upcoming Windows 10 will be the final version of Windows that they will be releasing.
The said Windows lifecycle fact sheet also revealed that Microsoft would end overall support for Windows 7 on January 14, 2020, and Windows 8 on January 10, 2023.
Windows 10 will be publicly launched for free on July 29.