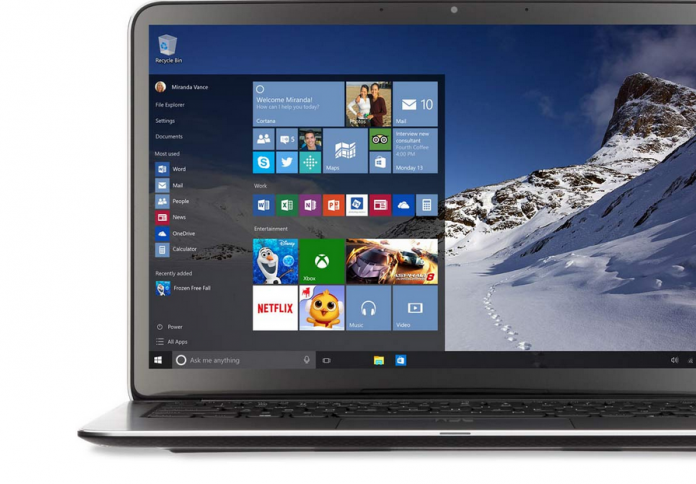 Windows 10 is finally here!
The hype is much stronger and wilder than ever, as the much-awaited new version became publicly available July 29.
The update is free for all existing Windows 7 and Windows 8 users, provided that they have registered their reservation of the copy. Should they wish to update but have not reserved their copy of Windows 10, all they need is to have all other updates for the current OS they have installed, and Windows Update will show a notification that Windows 10 can now be reserved.
The installation process is pretty much linear from then on, but make sure to back up any important files in the computer just in case.
Before its release, Microsoft was already getting an installation rate for Windows 10 of 16 install per second, showing that the new operating system is installed in a very fast rate by users worldwide.
Additionally, reviews have been generally positive from users, except for some users who had problems with hardware compatibility.
Users who wish to grab the chance for a free upgrade should act fast, as Microsoft is only offering Windows 10 for free for the first year of its release.
"Yes, free!" said Microsoft. "This upgrade offer is for a full version of Windows 10, not a trial. 3 GB download required; standard data rates apply. To take advantage of this free offer, you must upgrade to Windows 10 within one year of availability. Once you have upgraded, you have Windows 10 for free on that device."
For those having problems obtaining their own copy of Windows 10 via Windows Update can opt to manually install the upgrade via Microsoft's Windows 10 Media Creation Tool. This method takes much longer than the recommended and automatic updates received via Windows Update. Venture Beat provides the tutorial.