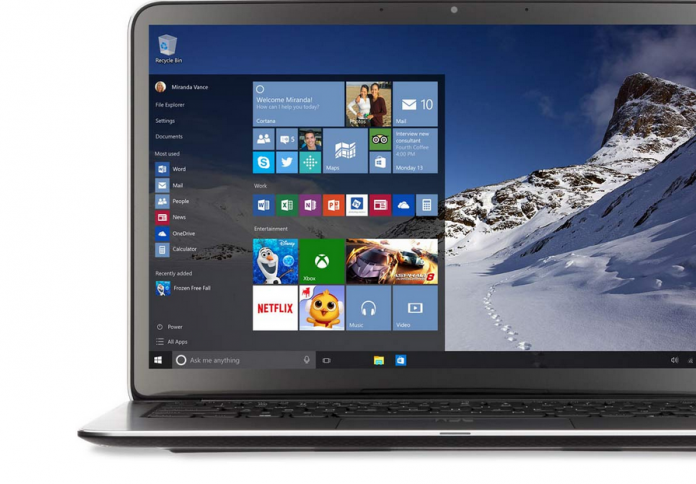 Threshold 2, the first major Windows 10 update, rolled out a few days ago and Microsoft has already had a handful in user feedback.
First off, the recent update made Windows 10 activation less wearisome as users no longer have to start from a previous install of Windows 7 or Windows 8.1. According to The Verge, Microsoft already recognizes any valid activation from these earlier installs as well as providing a "digital entitlement" that will launch the Windows 10 installation legitimately.
On the official Windows blog, Gabe Aul, Windows and Devices Group Vice President, explained early last month, "If you install this build of the Windows 10 Insider Preview on a PC and it doesn't automatically activate, you can enter the product key from Windows 7, Windows 8 or Windows 8.1 used to activate the prior Windows version on the same device to activate Windows 10 by going to Settings > Update & security > Activation and selecting Change Product Key."
As for the update which came out recently, Windows 10 users, as reported on Express, have complained of glitches experienced with the latest Threshold 2.
During the Threshold 2 update, multiple users have reported that the installation gets stuck at 44 percent. Softie Anannya Podder, Microsoft moderator, has responded to the issue explaining that Microsoft has since observed that having an SD card inserted while the update installation is in progress triggers the process to stop responding at the 44 percent mark.
Her response on the forum is quoted on Express, "We are currently investigating the issue." She also suggests that removing any SD card or other external media while updating the system helps resolve the issue for now until Microsoft comes up with an official patch for the Threshold 2 update.
But for some users who utilize SD cards to expand their memory, this may prove to be a recurring problem, especially as Threshold 2 requires 20 GB of space available to install.
Another glitch that users have complained about is the tendency for the update to delete installed applications during the process of updating and that Windows 10 will only notify the user after rather than warning them before the process begins.
For external components, the update also resets and downloads drivers, according to users. As a result, Microsoft currently withheld the update to some users.
A comprehensive guide is found in Express.co.uk that could help users wanting to get the update now by following a workaround.