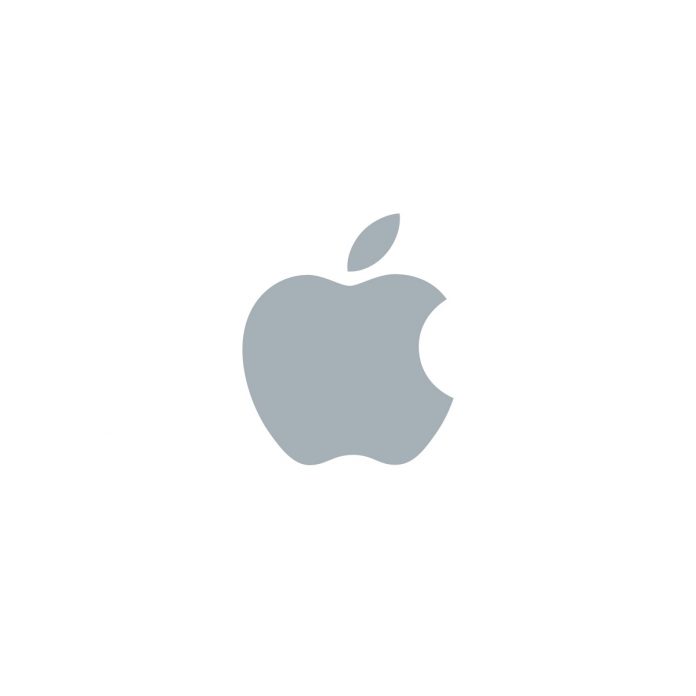 Recently, gaming companies have been showing off their virtual reality headsets that are set to change the gaming experience of players around the world. Popular not only when used to enhance video games, the use of virtual reality has also attracted major players in the smartphone industry. Now, tech giant Apple is reportedly planning to join the craze, as they are said to be working on their own virtual reality device.
According to a report by Phone Arena, Apple is currently gathering its in-house employees as well as people from other top companies such as Microsoft and Lytro. The Cupertino-based company reportedly hired virtual reality researcher Doug Bowman as the Director of the Center for Human-Computer Interaction at Virginia Tech. Bowman is an expert in the field of virtual reality who had studied VR interfaces and how they work.
In addition to that, the report also pointed out that Apple recently acquired Flyby Media, a tech company that has the technology that enables mobile devices to scan real world objects and add them to a virtual reality "collection."
Among the hottest new VR devices that are either coming or currently in the market right now include the Oculus Rift and the PlayStation VR, which are both mainly used for gaming purposes. Nokia also launched a business-grade VR device called the Nokia OZO. Samsung's take on the device is currently available for purchase, the Samsung Gear VR. HTC also released their version called the HTC Vive headset.