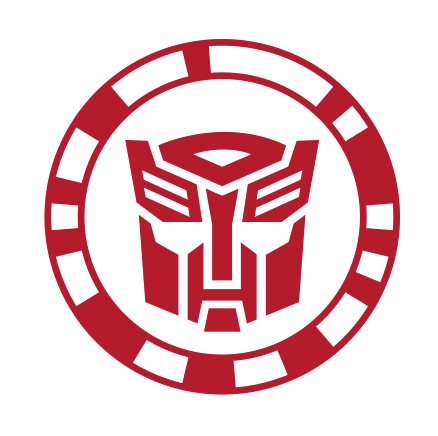 In keeping with Marvel's enormous cinematic universe for the Avengers, the studio behind the Transformers franchise is also going for it own flavor of expansion. Following bumper box office sales $1.1 billion from the fourth film, the studio is going for a fifth installment. Moreover, talented writers are slated to create interesting prequels. The spinoffs will serve to complement the Transformers 5 film for release this 2017.
The prequels or spinoffs are now being focused on by Robert Kirkman of The Walking Dead, Akiva Goldsman of I am Legend, and three of Marvel's film writers: Zak Penn, Art Marcum, and Matt Holloway. According to DesignnTrend, Antman writers Gabriel Ferrari and Andrew Barrer were also recruited for the task at hand.
The setting of one of the spinoffs is in Cybertron which may have a full Optimus versus Megatron head to head combat in CGI animation. Another rumored prequel is a Bumblebee starrer though no details have been provided thus far. The rumor on a Bumblebee-focused storyline gained traction when Hasbro CEO Brian Goldner mentioned it during a talk of the Global Consumer Conference 2015 according to Venture Capital Post.
The return of actors Mark Wahlberg and Nicola Peltz as Cade and Tessa Yaeger have been previously reported and preparation is in full swing. The question of whether Shia LeBoeuf will follow suit is still pending and awaiting an official statement.
With the fourth film "Age of Extinction" ending with Optimus Prime's departure from the earth to pursue the "Creators," some fans surmise that the focus on the next film will change. This could include new robots such as planet-eating Unicron, Cyclonus, Scrounge, and Ultra Magnus. Paramount Pictures is not as secretive with their details but other details will continue to unfold until the slated film showing of the Transformers 5 this 2017.