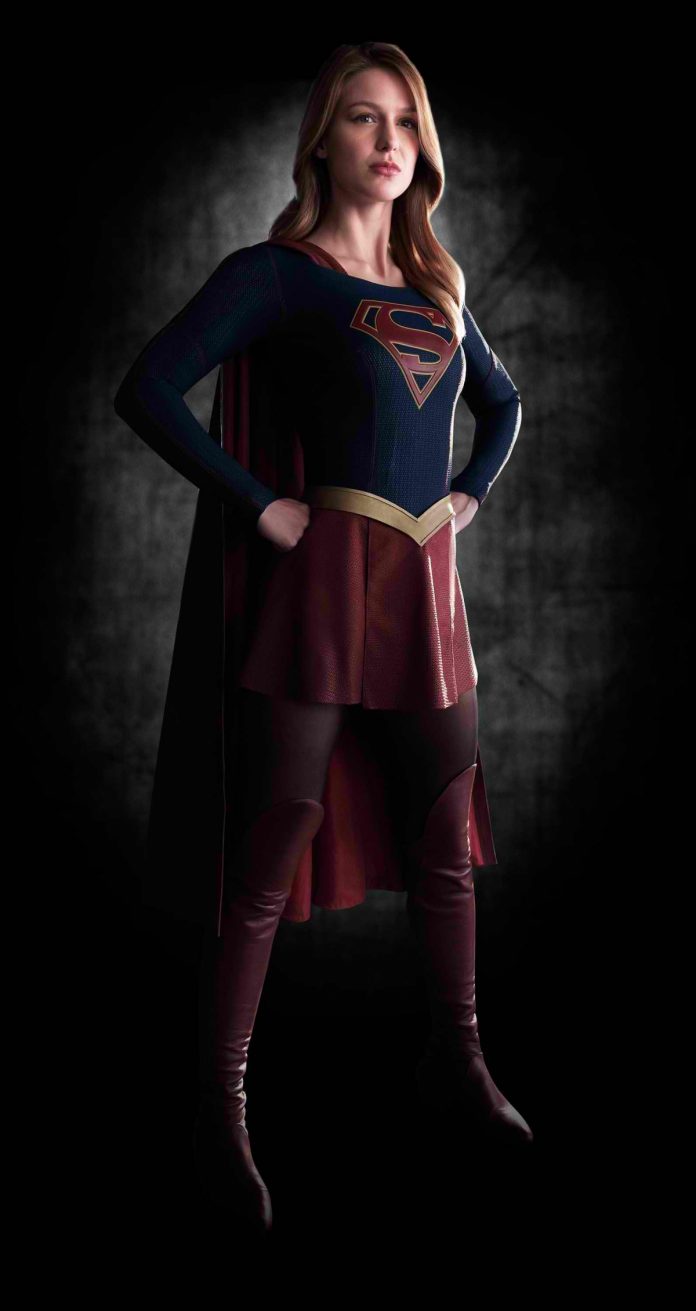 So far, nobody from "Supergirl" has asked Tom Welling to appear on the show despite the rumors that he will reprise his "Smallville" role for the TV series.
The 38-year-old actor revealed this information during his recent interview with Access Hollywood, saying, "I've gotten a lot of questions about that, and the funny thing is, I've never been asked, they've never asked me. So, we'll see. It's a great show; I've seen it."
Welling, however, said that he'd be needing a little notice in the event that the production invites him to do a guesting on the show garbed in Superman tights.
The actor assumed the role of a young Clark Kent in the "Smallville" series that featured Superman's alter-ego from his high school days to adulthood, until he finally embraced his destiny as a superhero. Despite the series highlighting Clark Kent's relationship dramas and almost devoid of a Superman in red and blue tights, it was well-received by the viewers ? it ran for 10 seasons.
In a separate interview, Welling told Buzzfeed that the treatment for "Smallville" was a result of an agreement between him and the producers of the show that the series would focus on Clark Kent, not Superman.
"That was always the rule: No flights, no tights. When we got into Season 5, they started to say, 'Well… maybe…' But I always maintained that's not the show. Thank god Peter Roth [chief executive of Warner Bros. Television, which produced Smallville] knew that and always championed in our favor. … It was an incredibly unique experience," he said.
When asked to comment on other DC shows on TV these days, Welling said that he is proud of the likes of "Arrow" and "The Flash" as they have successfully grounded the characters, making them more connected to the viewers.
"They're able to ground these characters so that the viewer can relate on a human level to people who used to be only in two dimensions," he said.
While it's true that he has only good things to say about the said TV shows and is willing to lend his presence to them if he is asked to, Welling's pronouncements only doused the rumors that he is actually reprising his "Smallville" character. He is expected to star on "Section 13," which he also developed and executive produces, once CBS picks its pilot.