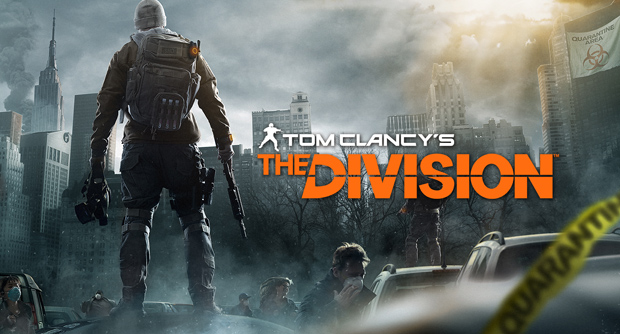 'Tom Clancy's The Division,' which was originally announced to have 2014 launch, will now be seeing the release in 2015 or may even be delayed to 2016.
According to the developers, Ubisoft, the bigger picture of the game will be unveiled at the Electronic Entertainment Expo 2015 which is scheduled for June 16-18.
Speaking to DSO Gaming, the developers announced, saying, "All of us at Massive, Reflections, Red Storm Entertainment and Ubisoft Annecy want to ensure the game not only meets our high expectations but also those of our fans and players alike," the official statement of Ubisoft said. "We are proud of what we have achieved so far and can't wait to show you more next month at E3!"
According to various reports, the game, which was supposed to see a 2014 release, was pushed to 2015. But looks like the game is undergoing a few more developments, which will force the launch to be moved to next year.
According to recently published fiscal year report, the game can be expected to see the day of light sometime in the fourth quarter of the company's 2016 fiscal year.
Yves Guillemot, CEO and co-founder of Ubisoft, speaking to Gamepur about the Electronic Entertainment Expo this year, said, "E3 is always a very special moment for the entire gaming community because we all come together to share our visions for the future of entertainment and reveal the games into which we've been pouring our energy and passion. The players' excitement and feedback when they first experience what we're developing is what motivates us the most."
However, according to Gossip Herald, Ubisoft may release a playable Alpha or Beta in the last quarter of this year.
'Tom Clancy's The Division' will be available on the platforms PS4, Xbox One, and Microsoft Windows.