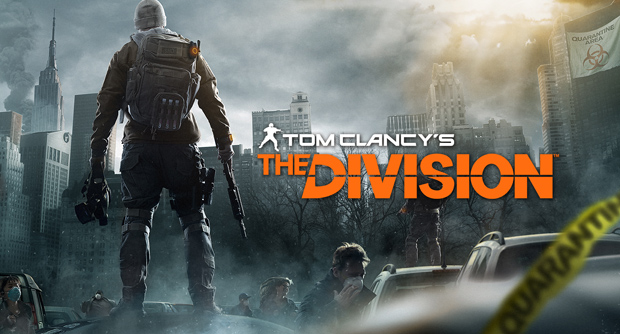 After the successful Open Beta test of "Tom Clancy's The Division," Ubisoft has announced that the video game will have a tie up with a meta novel.
Stevivor reports that the novel will be titled "New York Collapse" and will follow the story from a woman's perspective who is struggling to survive the epidemic but at the same time also trying to find out why the city came into such a big disaster.
Video gamers on Reddit fuss over the new novel which is set to drop with "Tom Clancy's The Division" full game on March 8<sup>. A video titled "Tom Clancy's The Division – New York Collapse Survival Guide" is published on Ubisoft's US YouTube account which aims to give players an idea on what to expect in "New York Collapse."
The game, which will be available on Xbox One, PlayStation 4, and Windows PC, and the novel are already available for pre-order on Amazon.
Premise of "Tom Clancy's The Division" reads, "New York Collapse is an in-world fictionalised companion to one of the biggest video game releases of 2016: 'Tom Clancy's The Division' from Ubisoft. Within this discarded survivalist field guide, written before the collapse, lies a mystery – a handwritten account of a woman struggling to discover why New York City fell. The keys to unlocking the survivor's full story are hidden within seven removable artifacts, ranging from a full-city map to a used transit card. Retrace her steps through a destroyed urban landscape and decipher her clues to reveal the key secrets at the heart of this highly anticipated game."
The latest and last test run for the video game brought together 6.4 million gamers who played the game in an average of five hours. So far, so good for the game as majority of the feedbacks are on the positive side.