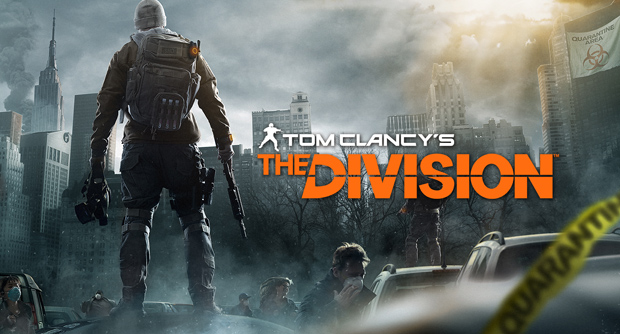 Expectant fans of the Tom Clancy's The Division may be looking at an actual release date for the MMO game that has faced several delays since it was first announced at E3 in 2013.
According to a report by filmgamesetc.com, Metacritic may have leaked the information date by listing February 28, 2016 as its release date on the website.
The date is consistent with Ubisoft's outline for its 2016 fiscal year which covers April 1, 2015 to March 31, 2016 even if no official date has been annunced by the company. Based on the list, The Division is one of the games to be released on Xbox One, Playstation 4 and PC for its fourth quarter which is from January to March 2016, according to Youth Health Magazine.
Ubisoft recently announced that the game release has been pushed back to early 2016 but promised fans a quality gaming experience that meets their anticipation.
The game has already been subject to several delays because of technical issues due to its ambitious gameplay and high expectation from gamers but fans have been very patient and welcoming of the studio's explanations so long as the game delivers on its promises.
Fans speculated that the developers from Annecy, Massive, Red Storm, and Reflections are collaborating to work out the bugs from the game to ensure that there will not be a repeat of what happened to "Watch Dogs," another much anticipated game that was riddled with technical problems upon its release.
Meanwhile, there are rumors swirling on reddit that the game will not feature any cut scenes except for the opening and closing cinematic.
According to Kenny McDonnell of MoviePilot, the idea of not incorporating cut scenes may work against the video game experience because they are a great way to establish and communicate the tone of the game.
"Coming from a filmmaking background, I love me some great cutscenes in video games but I think I have a deeper appreciation for the way in which this medium can communicate in ways that other mediums can't do as well – or at all.," he said.