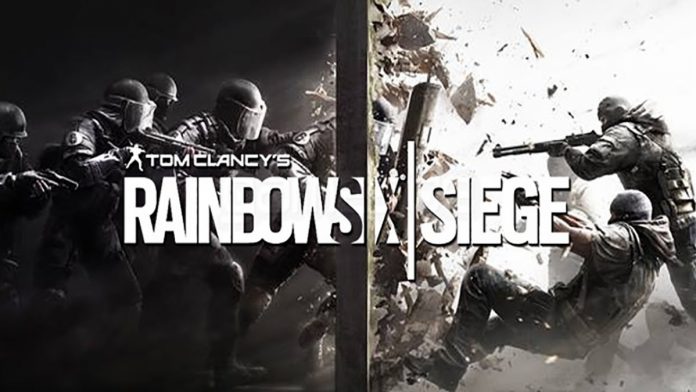 "Tom Clancy's Rainbow Six Siege" already received its first DLC, which focused on the geographical location of Canada, recently. There are rumors that a new DLC, which will center on the U.S. as a location, is just around the corner.
Ubisoft revealed during their Investor Day that there is a total of four DLCs lined up for "Tom Clancy's Rainbow Six Siege" this year, reported Gamespot. The developers showed a slide presentation of the overview of their plans, which indicated that there would be one new DLC per quarter that would focuse on a specific location.
The upcoming DLC will be centered on a U.S.-themed expansion, but the release date has not been revealed yet. The second quarter DLC was initially speculated to come on April 14. Nonetheless, the second add-on is expected to be unveiled anytime soon.
On the game's official Twitter page, no teasers were posted for the second DLC. Fans have already expressed their frustration over the lack of information, but some continue to patiently wait, saying that the first expansion came last February, which may mean that the second one may be released in May.
Meanwhile, similar to the upcoming expansion, the release dates of the DLCs for the third and fourth quarters are still unknown. However, Ubisoft hinted on its locations, specifically a Brazil-themed add-on for the third quarter and Japan-themed expansion for the fourth quarter.
While waiting for the announcement, fans may still enjoy "Operation Black Ice," which was launched earlier this year. It added a new map, a new skin for the weapon, and two new Canadian operators namely Buck and Frost. The Canadian-themed expansion introduced balance to the new playable characters, as the former is more on the offensive side, while the latter is more geared toward the defensive side.