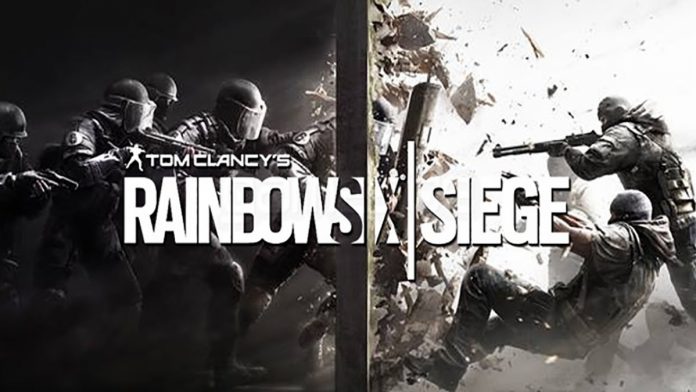 After waiting about a week from the intial rumors, the second DLC for "Tom Clancy's Rainbow Six Siege" is expected to be announced April 22.
Ubisoft is believed to be planning to unveil the second add-ins for "Tom Clancy's Rainbow Six Siege" at the live broadcast slated on Friday, April 22. On its official Twitter account, it said, "We will have a special reveal for Season 2 during the 22APR Pro League live stream" as a response to one of the fans who asked them the question. Interested fans may tune in on the Rainbow 6 Twitch link shared on the same social media page.
Prior to the official announcement, the initial speculation for its launch was on April 14. However, when the date came and went, there were those who assumed that the second DLC may be announced in May instead, as the first DLC came in the middle of the first quarter, instead of the first month of the quarter.
"Tom Clancy's Rainbow Six Siege" is expected to have four DLCs this year, as announced at the Investor Day of the company earlier this year. The first one came around two months ago, focusing on Canada as its location. The second DLC will center on the U.S., while the third and fourth expansions will be focused on Brazil and Japan. They are expected to be announced in July and October, respectively.
Although the information shared about the upcoming DLCs are not very concrete, all the expansions are expected to bring in two new characters, at least a new map, and new weapons.
"Tom Clancy's Rainbow Six Siege" was initially launched on Dec. 1 last year as a first-person tactical shooting video game that focuses on environmental issues. It is available for the PC, Xbox One, and the PlayStation 4 consoles. The game is generally positive, with an average game rating of around 7 to 8 out of 10.