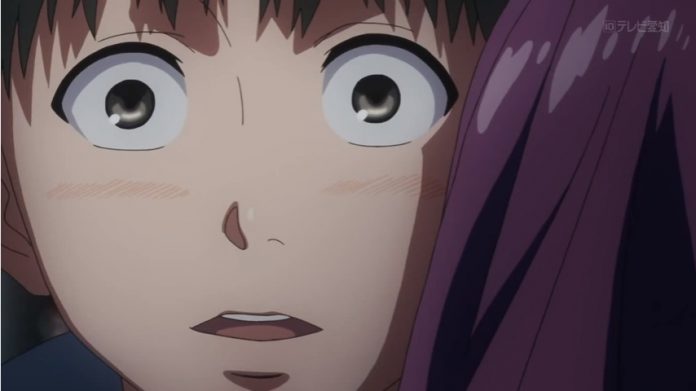 While there is still uncertainty regarding the release date of Shueisha's third season of the long overdue anime adaptation of "Tokyo Ghoul," many of the show's fans still have high hopes that the much-awaited season could finally be dished out next year; more so since there is already a low probability of it being released this year.
Reports are now suggesting that the next installment will be somewhat returning to its roots and will once again take on the events that transpired in its manga version, just like what the showrunners did in its first season.
It can be recalled that hard-core viewers were quite irked by the fact that the sophomore season of the widely-followed anime series completely veered away from the books. Hence, some critics and quite a number of fans panned the said season; nevertheless, the show still maintained its massive fan base.
Contrary to the abovementioned speculations, it was noted early on that the next installment of "Tokyo Ghoul" will likely resume storylines that season 2 tackled.
Fans might remember that during the previous season, the show's main character, Ken Kaneki was abducted by other ghouls and to further prevent such incident from happening in the future, it is said that the protagonist will be hiding under the moniker Haise Sasaki and will be posing as a police investigator next season.
Moreover, it was also pointed out that a film version of the show is in the works which could be one of the reasons for the anime's long hiatus. It is also said that the movie will be focusing on the key characters of both manga and anime versions and would feature their origins.
As of now, the air date for "Tokyo Ghoul's" third season is still undisclosed by Studio Pierrot. Nonetheless, it is expected that the highly anticipated season will finally arrive in 2017.