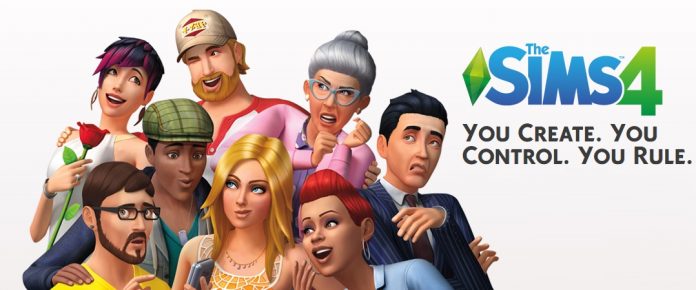 It has been widespread across "The Sims" fandom that Maxis, the team behind the game, already stated that their current title, "The Sims 4" will not be made available on both Xbox One and PlayStation 4 consoles due to some technicalities that they've encountered in transitioning the title to the mentioned game platforms. Moreover, the same fate is more likely to happen with the game franchise's rumored fifth installment. Reports are now suggesting that "The Sims 5" may take some time before it can be dished out to fans.
It's also said that the development of "The Sims 5" is very much dependent on the success of its predecessor. However, since it was rolled out to fans almost two years ago, "The Sims 4" has not really done that well commercially, which may mean that "The Sims 5" might be a no go.
Another speculation is the game developer's penchant for long periods of hiatus before they release another "The Sims" title. It can be recalled that the first ever "The Sims" title went out 16 years ago which was followed by "The Sims 2" in 2004. Furthermore, it was in 2009 when Maxis released the game's third installment and as aforementioned, the most recent "The Sims 4" came out in 2014. Hence, if fans were to base the release date by the manner Maxis releases "The Sims" titles, fans can assume that "The Sims 5" could be launched between 2018 and 2019.
In addition, now that virtual reality is the current fad in some of the upcoming AAA titles, it's likely that the yet to be announced "The Sims" game might be fused with that technology provided that the game developer pushes through in making "The Sims 5."
From the looks of it, "The Sims 5's" fate is still uncertain, so players will just have to make a do with the current version of the game which now has the "Backyard Stuff" downloadable content (DLC).