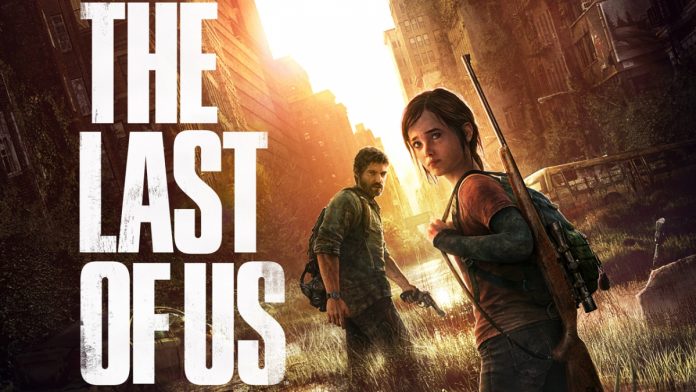 The lack of any word regarding the supposed sequel for "The Last of Us" is somehow remedied by the continued support that the debut iteration of the game is getting. Following the release of "The Last of Us: Remastered" back in 2014, the game is tipped to get yet another version for the upcoming PlayStation 4 Pro console.
The remastered version was spotted to have been updated to support Sony's newest gaming platform that will be hitting the shelves next week. This latest development was revealed by a Twitter user with the handle ATW Tech who posted a screengrab of the tweaks made.
Based on the photo, "added support for High Dynamic Range display" and "improved quality of stereo audio" are also to be expected in the new incarnation. This allows gamers to right away take advantage of the improved features especially the high-definition display just as long as they own an HDR-capable television.
Naughty Dog has previously said that the current enhanced version will run in native 4K on PS4 but will be grounded to 30 frames per second. It will also be playable via the PS4 Pro at 60 fps but the resolution will only be up until 1080p. The PS4 Pro comes out on Nov. 10 for $400. It boasts a 1 TB hard drive but without a 4K Blu-ray player as part of Sony's slow shift to streaming.
Meanwhile, "The Last of Us 2" continues to be shrouded in mystery after director Neil Druckmann came forward earlier this year revealing that development may start once they get "Uncharted 4" out of the way. However, since "A Thief's End" rolled out back in May, there has been no indication whatsoever that Naughty Dog is pushing forward with Joel and Ellie's sequel game adventure.
"The Last of Us" was first released in 2013. The action-adventure game is flavored with survival horror elements after a mutant fungus outbreak in the United States. The title is played from a third-person perspective.