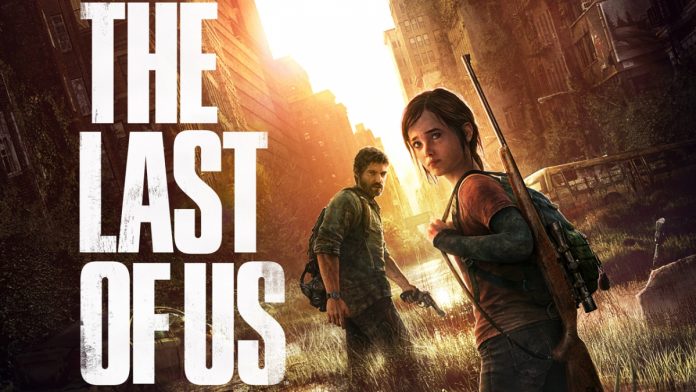 Some information about the current status of the sequel to Naughty Dog's 2013 game "The Last of Us" has been hinted by a job posting from the game development studio.
Emilia Schatz, Naughty Dog's lead game designer and resident "poiometagrobologist," recently made a post on Twitter where she asked about anyone who might be interested in working for Naughty Dog as a level designer. Schatz's post said, "Looking for level designers, especially if you have art and modeling experience. Want to help make ND's next game?" and included a link to the career listings page on Naughty Dog's website.
While job listings, job openings, and announcing them on Twitter are not that unusual, the details in the Naughty Dog website's post carried some interesting features. In the "responsibilities" section, one of the requirements is to create "fun and emotionally engaging third-person action gameplay and levels, from high concept planning to object placement and scripting."
The following "requirements and skills" section then stated "experience designing and scripting single-player levels for console games" and "understanding of and experience playing 3rd person action games" as among the requisites of the job.
The above details paint a conspicuous picture of which or what kind of project the job listing might be for, causing some to speculate that the studio is looking for level designers to work on what might be "The Last of Us 2."
While Naughty Dog is a company known for various action-adventure games pretty much solely for the console, recent times present a peculiar picture of what the studio might be working on.
The "Uncharted" series is now officially over after "Uncharted 4: A Thief's End" was released earlier this month, and it is unlikely the company will be creating a new entry in either the "Jak and Daxter" or "Crash Bandicoot" series after all this time. A completely new intellectual property (IP) is similarly unlikely, though neither that nor the previous examples are completely off the table.
But the mention of the phrase "emotionally engaging" is interesting, especially since the emotional aspects of the first "The Last of Us" was among its most lauded features. At the very least, it is more plausible to assume that Naughty Dog is now working on the next "The Last of Us" game.
Development of "The Last of Us 2" was previously confirmed by Nolan North, a regular collaborator with Naughty Dog and famous for voicing Nathan Drake in the "Uncharted" series, and accidentally implied by Josh Scherr, a writer for the studio.