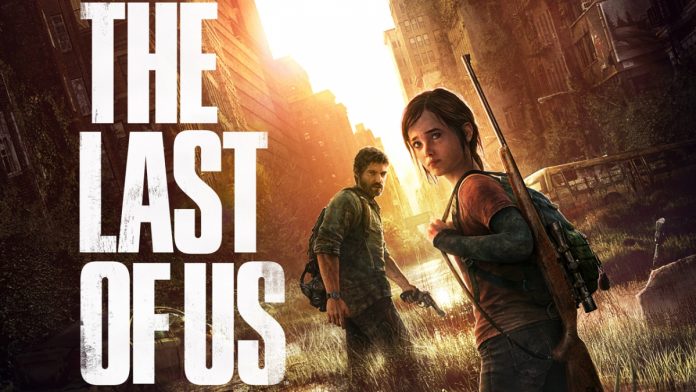 It has been a couple of months since Naughty Dog rolled out "Uncharted 4" which could mean that it's all hands on deck for "The Last of Us 2." Creative director Neil Druckmann previously shared that once they get "Uncharted" out of their pipeline, they are already scheduled to continue developing the sequel to the survival horror video game.
Given this, Druckmann and company have yet to release any official update with regard to the follow-up title, causing fans to worry a bit on whether they went with their original timetable or not. For quite some time, there were rumors that "The Last of Us 2" would at least make its presence known in last June's Electronic Entertainment Expo (E3) but it has become a let-down as there was no word with regard to the title.
For now, fans are busying themselves scouring the internet and even "Uncharted 4: A Thief's End" for any hints or Easter eggs that Naughty Dog may have intentionally left for "The Last of Us 2" fans.
Meanwhile, aside from a sequel game, a big screen adaptation is also said to be in the works for the action-adventure game. Should this come into fruition, "The Last of Us" will join the ranks of "World of Warcraft" and even the yet to be released "Assassin's Creed" in the roster of video games that have been turned into flicks.
Druckmann recently acknowledged the subject during his guesting stint on Southern California Public Radio (SCPR) explaining the struggles that the adaptation might experience if the project pushes through.
"First, it's important to note that the stories are written during production. Unlike a film production, where the whole script is written and then you enter production, we will have an outline and then we will start production building the game," he explained.
"The story is written organically as the game is coming together. That's because you can't predict what's going to work for gameplay. You might have some ideas, but until you get it, what we say, 'on the stick' and you're trying it out, that's where they're going to prove effective or ineffective. And then you might have to go to do some other ideas. That will inevitably make you go back to the story and rework and change some stuff."
"The Last of Us" follows protagonists Joel and Ellie as they navigate their way to survival after an epidemic outbreak begins turning humans to cannibalistic monsters.