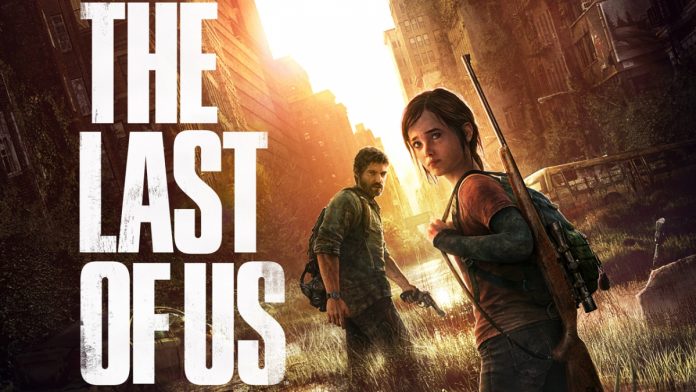 "The Last of Us 2" will start production after Naughty Dog launches the upcoming "Uncharted 4" DLC on May 10.
The reveal of a follow-up game to the action-adventure title is not really a new development. Naughty Dog Creative Director Neil Druckmann has been open about planning a sequel after "The Last of Us" received critical acclaim. However, unlike before, Druckmann announced a specific time frame giving fans an idea on when "The Last of Us 2" may drop.
"Before my partner, Bruce [Straley] and I, my directing partner, came on to 'Uncharted 4' we were working on prototypes for different ideas within 'The Last Of Us' universe," Druckmann told Games Radar. "All those things were left on hold when we had to come onto 'Uncharted 4' to direct the project."
The 37-year-old did not specify the prototypes he has mentioned. Still, he shared details about the new character joining Joel and Ellie, a sci-fi game, as well as a fantasy mode.
"Our next focus is the single player [Uncharted 4] DLC and then, once we have enough resources, resurrect all those prototypes; see where we're at, see where the teams at, what they're excited for and go from there," he continued.
While Struckmann and company will come back to work on the second "The Last Of Us" next month, fans should note that it may still be a long way before the sequel game sees the light of day. The title is reportedly still at the very early stages and will supposedly be introduced at E3 next year.
"The Last Of Us" was first released in 2013, with an updated version, "The Last Of Us Remastered" dropping for PlayStation 4 in 2014. The game is a survival game flavored with horror elements after a mutant fungus outbreak in the U.S. The title is played from a third-person perspective.