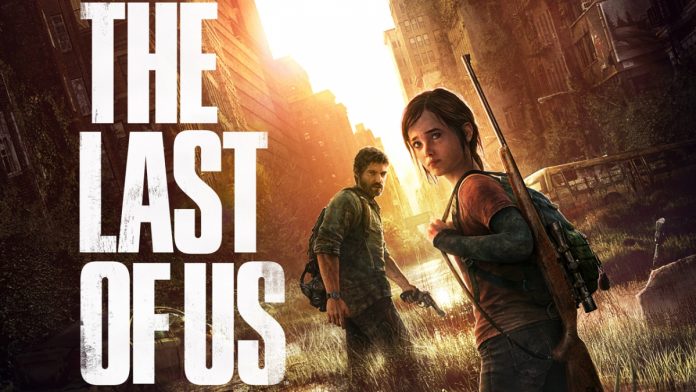 "The Last of Us 2" is rumored to be hinted at the upcoming E3 (Electronic Entertainment Expo) event in June, latest reports claim.
Naughty Dog is not yet done with the upcoming DLC for "Uncharted 4: A Thief's End," but speculations have already started swirling around about the publisher's next release. Now, some rumors are pointing to a possible teaser coming in June's E3 event.
As of now, it might be a little bit difficult to fathom the idea given the timeline that Naughty Dog has in terms of putting up something for the sequel of "The Last of Us." While creative director Neil Druckmann previously revealed that there were initial conceptualizations for the follow-up title already, it might take a little bit more time to build up the game. Hee revealed that all they have as of now are prototypes of the game, which include new characters who will be Joining Joel and Ellie, as well as a sci-fi and a fantasy mode.
Moreover, as previously reported, Druckmann shared that once they get the upcoming extension pack for "Uncharted 4" rolled out, he and his team will be back to working on "The Last of Us 2." Instead of a sneak peek in this year's E3, it might be a more feasible scenario that Naughty Dog is gearing up for a full release in the same event but in 2017.
Aside from the probable timeline, "Last of Us" 2 is also touted to carry the "Days Gone" subtitle. Sony Computer Entertainment has filed a trademark for "Days Gone" back in December but was only made public in January causing fans to speculate about the new IP.
In other news, it has been recently revealed that some "Uncharted 4" copies have been stolen while being transported to Sony Computer Entertainment. As of now, the parties involved are actively coordinating with the police to find the perpetrators.
"We can confirm that unfortunately some contents from a lorry transporting a variety of video game and DVD titles, including a quantity of the much anticipated 'Uncharted 4: A Thief's End,' was stolen in the UK, during a violent assault," said a representative of the company.