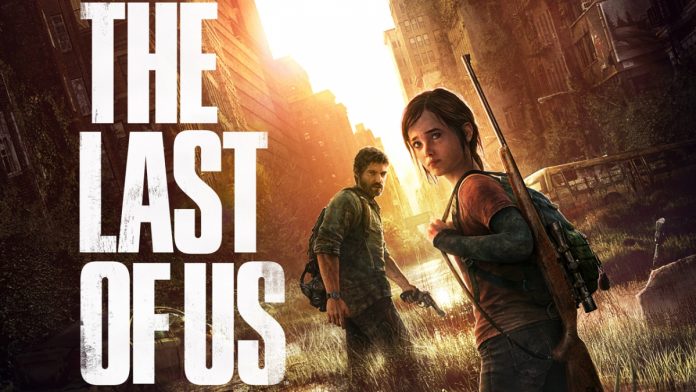 "The Last of Us" has been a huge hit since it was first released in 2013. Given its success, it is not a secret that fans are anticipating the sequel, which is supposed to start production in a couple of days.
If Naughty Dog is able to follow through with their timeline given for the sequel game, the video game developer is already starting to slowly divert their attention into making the "The Last of Us 2." Creative Director Neil Druckmann previously revealed that by the time they rolled out the latest "Uncharted 4" DLC, they are already scheduled to continue working on the aforementioned game.
"Uncharted 4: A Thief's End" End is scheduled to drop on May 10. After that, fans can expect that updates will finally emerge about the production of the "Last of Us" franchise. However, even prior to that, numerous speculations have already started swirling online hinting on what to look forward to from the follow-up.
New reports point out that the game will have a subtitle "Days Gone" which is also deemed to be a prequel. While the original iteration of the game follows Joel and Ellie trying to survive the post-apocalyptic world, rumor has it that the duo will no longer be back for the sophomore game. Instead, it will focus on Marlene and her journey towards being the leader of the Fireflies.
Druckmann previously revealed that before jumping ship to "Uncharted," he and his group have already started some concepts for "Last of Us 2."
"When Bruce (Straley) and I moved over to 'Uncharted 4,' we were brainstorming ideas for 'The Last Of Us 2' with new characters; ideas for 'TLOU 2' with Joel and Ellie; ideas for a sci-fi game; ideas for a fantasy game, and building prototypes for each one of those ideas. And just as we were getting close to settling or narrowing that list down, we were asked to work on 'Uncharted 4,'" he said as early as last year.
Whether the creative team at Naughty Dog will continue to develop already existing prototypes or not is yet to be revealed. It is still very early in the process and it is highly suggested that fans wait for an official announcement from the company before setting their expectations.