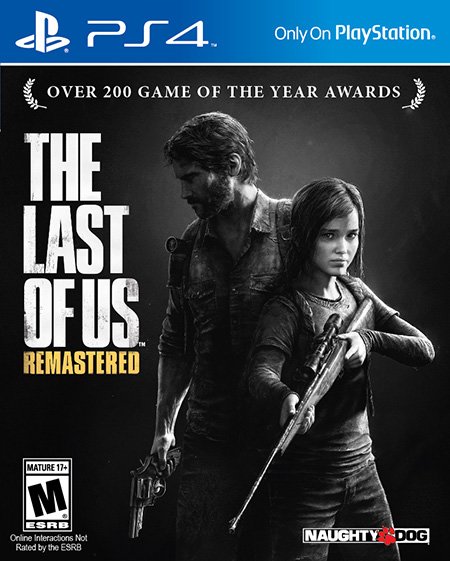 After the success of the first installment of the game, the survival horror shooter "The Last of Us 2" might be in the works after game developer Naughty Dog provided some hints on its job posting that recently appeared on its website.
Naughty Dog's job ad stated that it's searching for game designers for its creative studio. The posting may sound normal, but others speculate that this could be a hint that Naughty Dog is preparing a sequel for the game.
This was even tweeted by the game developer's lead designer Emilia Schatz on her Twitter account. According to the said tweet, the company is looking for level designers with art and modeling experience. Furthermore, the company's career page mentioned that the unnamed game's key selling point is a powerful narrative that will keep players hooked from start to the game's finish.
Another hint is an easter egg discovery of "The Last of Us" poster that also say "American Daughters" in the "Uncharted 4: A Thief's End" epilogue. Many observe that the weapon that the girl on the poster is holding has similarities to the weapon Joel Miller held in the "The Last of Us Remastered" cover, and interpret it as a hint that the upcoming sequel would circle around Ellie Williams being immune to the mutated Cordyceps fungus that transforms human hosts to cannibalistic monsters known as Infected.
However, there are also speculations that the game's next installment would be a prequel rather than a sequel, and that such may not feature both Ellie and Joel, the main characters in the first installment of the game.
"The Last of Us" was released in June of 2013 by Naughty Dog and published by Sony Computer Entertainment. It has won over 240 game of the year awards and is one of the most awarded games of all time.