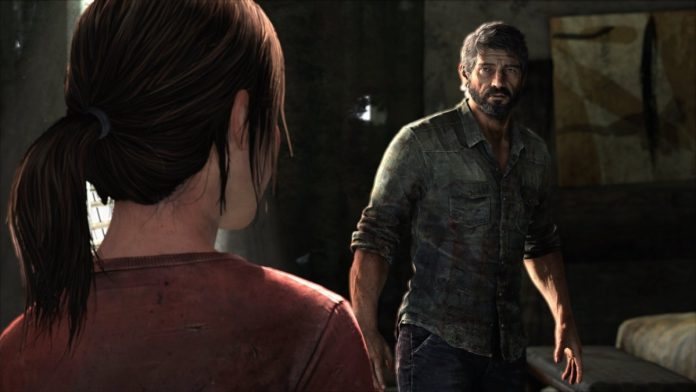 Rumors have it that the highly anticipated sequel of "The Last of Us" may have been teased in the recently released video game "Uncharted 4: A Thief's End."
According to Hypable, an apparent Easter egg found in the new iteration seemingly suggest the potential title of the second installment in the franchise featuring an evocative, post-apocalyptic universe.
As keenly observed by some players, a poster spotted in one of the backgrounds in the game shows the words that read "The Last Of Us: American Daughters." It is accompanied by a picture of a pregnant woman wearing a gas mask who is deemed to look like the main protagonist Ellie of "The Last of Us."
Interestingly, there is also a Dark Horse mark at the bottom that could either indicate a potential tie-in with comics or another plot of the narrative. It has been noted that developer Naughty Dog and the said publisher partnered with one another previously, with the former creating artwork to be published by the latter.
However, since no official statement have been released by concerned parties, available information should be taken with a grain of salt.
Meanwhile, creative director Neil Druckmann previously revealed to the official Playstation Magazine via Gamesradar that they were brainstorming for the sequel before being moved to the other project. "The answer is – and this is totally honest, and I've said this in the past – that when Bruce (Straley) and I moved over to 'Uncharted 4,' we were brainstorming ideas for 'The Last Of Us 2' with new characters; ideas for 'TLOU 2' with Joel and Ellie; ideas for a sci-fi game; ideas for a fantasy game, and building prototypes for each one of those ideas," he said.
"And just as we were getting close to settling or narrowing that list down, we were asked to work on 'Uncharted 4'. We don't know what we're doing next and we won't know until probably a few months after we finish Uncharted 4," he added.
With "Uncharted 4" now available in the market, more details regarding "The Last of Us 2" are expected to be revealed in the following months.