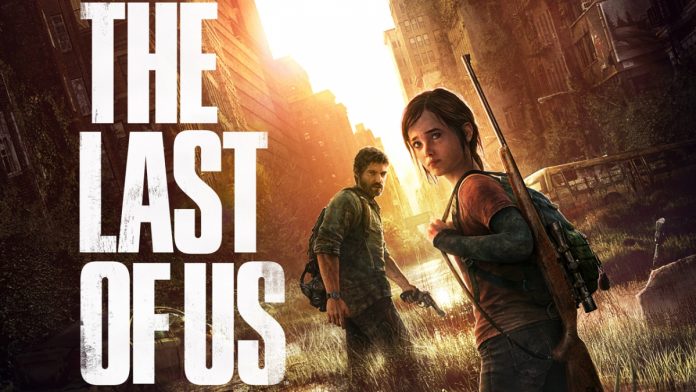 With the confirmation that a sequel for the "The Last of Us" will soon be developed, fans of the video game have been clamoring for new information on what they can expect from the title. Naughty Dog may be tight-lipped about it, but the gaming company did not forget to include Easter eggs about their upcoming release in their most recent offering, "Uncharted 4."
Some eagle-eyed fans have spotted a poster of a pregnant girl titled "The Last of Us: American Daughters" in "Uncharted 4." Since then, speculations have gone rampant that the pregnant woman in the banner is Ellie, one of the main leads in "The Last of Us."
Online discussions regarding the poster have led to a possibility that the sequel will be set in the future where the virus has successfully infested the world. With Ellie pregnant, the narrative of the game can tackle her bearing a child which will also be immune to the bug. This also opens a lot of possibilities in terms of where "The Last of Us" franchise is headed if Naughty Dog is planning to go beyond a second iteration of the game.
This, however, will be a contradicting idea to previous rumors pointing that the follow-up game will be a prequel. Furthermore, the lady was wearing a gas mask which makes confirming whether she is Ellie or not quite difficult. Some naysayers in terms of the speculations also pointed out that the "Dark Horse Comics" logo is also present in the same poster. The manga publisher collaborated with Naughty Dog a couple of times before, and the poster may just be an homage to the company.
As of now, everything is just being speculated given that it is still very early for Naughty Dog to confirm the specifics of "The Last of Us 2." Creative Director Neil Druckmann previously shared that the team will commence properly after they rolled out the last DLC for "Uncharted 4" which hit the market last week.