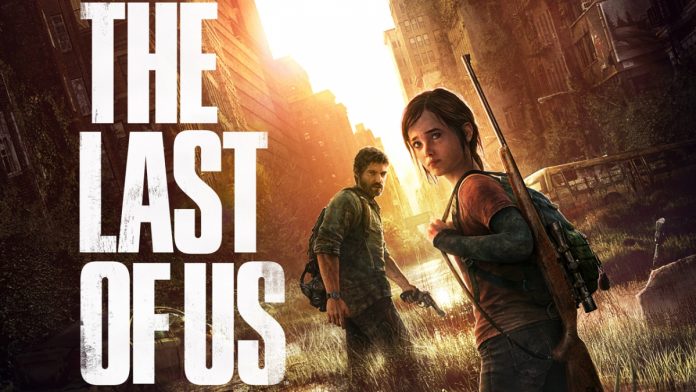 Just last week, eagle-eyed fans were able to spot a supposed "The Last of Us 2" easter egg in the "Uncharted 4" gameplay which caused a lot of speculations among gamers. Now, contradictory updates rooting from the hint have started popping out online.
The very scrutinized poster that was seen in "Uncharted 4" includes a pregnant girl with an accompanying text that reads "The Last of Us: American Daughters." Although fully wearing a tear-gas masked, a lot of fans strongly believe that the girl is Ellie and the banner is a nod to what is to come for "The Last of Us 2." The girl being pregnant has led to rumors that the follow-up game will put the spotlight to Ellie and what would be her child. Shall this become the route that the video game franchise will go down to, this can be a perfect set up to continue the story and give it more depth in terms of future installments.
With the pregnant Ellie started to pick up so much attention, latest reports may have just shot the theory down effectively. Aside from the girl pregnant and masked, it is also notable that she was holding a gun via her left hand. This refutes rumors of Ellie being the character in person as "The Last of Us 2" is right handed. To make matters more complicated, some fans, on the other hand, cite that the gun the girl was holding is very similar to that of Joel's in "The Last of Us Remastered" looping the speculation mill back to where it started.
In the midst of these theories about "The Last of Us 2," Naughty Dog has continued to keep their silence giving away nothing as of yet in terms of the upcoming game. It is believed that at this point and with "Uncharted 4's" last DLC out of the way, the game developers are already in production for the aforementioned title.