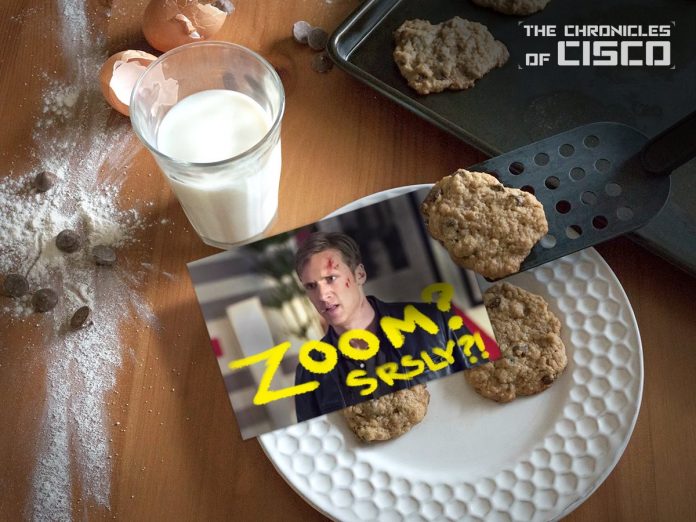 Two of the most intriguing mysteries of the current season of "The Flash" are the identities of the villainous speedster Zoom form Earth 2, and the Earth 2 prisoner of Zoom, known just by the name "the man in the iron mask." As revealed by series star Teddy Sears, who plays the role of Jay Garrick andas it was recently revealed in the showZoom, the man in the iron mask would be revealed in the season finale. Moreover, fans, after all the mysteries, would find the upcoming reveal to be very satisfying.
As revealed in previous episodes, the real identity of the sinister villain speedster from Earth 2, Zoom, turned out to be Jay Garrick. However, if the reveal would be taken as it was, it would appear that Jay Garrick Zoom killed Jay Garrick The Flash. Either way, it appeared that the "real" identity of Zoom is yet to be explained in the series. Nonetheless, Sears ensured that the identity of the man in the iron mask would be revealed in the season finale episode.
In a recent interview with Entertainment Weekly, Sears revealed that even he had not known about the identity of the mystery characterwho had not yet uttered even a single word in his appearancesuntil he had the script for the finale episode. The actor promised that the identity of the man would be revealed, and it would surely be satisfying to fans.
"We reveal it in the finale I had no clue last week," Sears said. "I didn't know who the guy was. I didn't even have a clue. Well, of course, now I know because we're shooting the finale and we'll get to that stuff next week. All has been revealed to me. I don't even know what to say because it's such a fun thing to me being nice and vague and untouched. I can promise that it will be revealed and it will be quite satisfying."
"The Flash" returns with a new episode on April 19 on The CW.