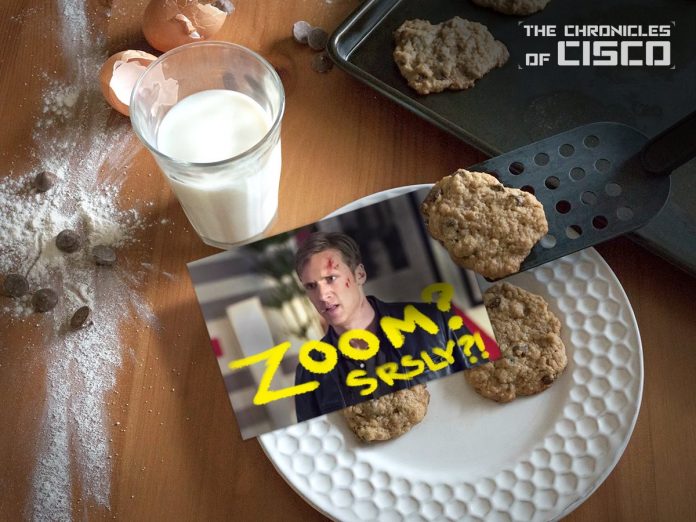 When The CW's superhero series "The Flash" returns after its short hiatus next week, fans will finally find out why Zoom, also known as Hunter Zolomon, pretended to be Jay Garrick when he introduced himself to the team.
In an interview with Entertainment Weekly, Teddy Sears, who portrays the role, shared that Hunter's backstory resembles the origin story of lead protagonist Barry Allen (Grant Gustin). "We're going to see what happened to Hunter as a child look almost exactly like what happened to Barry when he was a child," he said.
"One man went one way and one man went the other… Hunter goes the opposite way that Barry goes; that's what I can tease about where it all began, which of course gets into some really exciting stuff when Hunter and Barry begin to interact, because there's a lot of stuff that bubbles up to the surface for Hunter that he didn't realize was there," he added.
When asked why his character pretended to be Jay when he only wants to have Barry's speed, the 39-year-old actor revealed that it has something to do with Zoom being a megalomaniac. "[He is] 100 percent obsessed, very much a megalomaniac, someone who is obsessed with his own power. Hunter absolutely is there on Earth-1 to steal Barry's speed… [but] Hunter begins to enjoy the game; the game that one can play with another human being. If you're in a sociopathic state, that's one thing that you get a great kick out of; the hunt, the game, the chase," Sears further elaborated.
Sears also said that he he knew from the start Jay is ultimately a villain. But as he grown attached to the role, he began to hope that the series will have a different actor to play Zoom. What added to the assumption is that in one of the installments, he pointed out to Caitlin (Danielle Panabaker) what could be his doppelgnger, "As soon as I read that, I thought we're going to follow-through on this plan… So, I knew. I hoped it wasn't going to happen, but here we are," he concluded.
Season 2 episode 18 titled "Versus Zoom" is slated to air on Tuesday, April 19 at 8 P.M. EST. The synopsis reveals that Barry believes he is fast enough to stop Zoom with the help of a tachyon device. He wants to open the breaches to get hold of him despite Harry (Tom Cavanagh) strongly advising against it. Harry then tells him that Cisco (Carlos Valdes) has the power to re-open the breach.