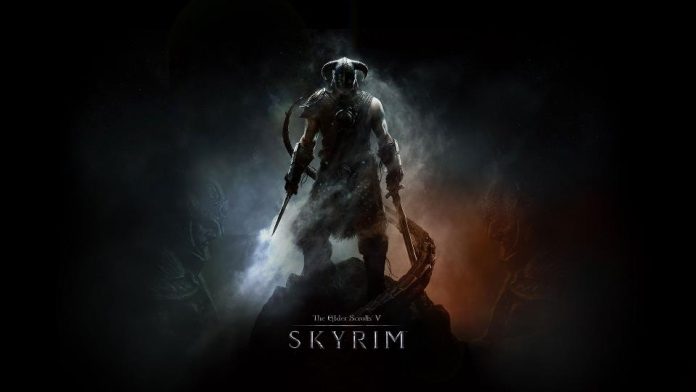 The recent release of "The Elder Scrolls 5: Skyrim Special Edition" has in some way reignited interest from both hardcore and casual fans of the video game series; however, it still doesn't make up for what really is in high demand the sixth installment in "The Elder Scrolls" franchise. And while rumors about "The Elder Scrolls 6" continue flooding the web, game developer Bethesda has constantly maintained the same stance: that the game is still not being developed.
When Bethesda's vice president Pete Hines said back in August that the game was still not part of the company's immediate plans, there was a cloud of doubt concerning his revelation because the game developer is quite known for making surprising announcements of games it previously denied. Unfortunately for fans, the same status was reiterated by Hines in a response to a fan who posted about the prospect of the game already in development via Twitter. See his tweet below:
However, all is not lost for "The Elder Scrolls" fans since the remastered version of the existing game is reportedly offering more than enough improvements to give them a reason to play it one more time. The set of improvements is highlighted by the noticeable changes in graphics rendering, although it may not work on all game consoles.
For the meantime, gamers shouldn't expect "The Elder Scrolls 6" to come out in the next couple of years since Bethesda is known to allot a very long period of time to develop a new video game, especially considering that this series is one of the company's biggest titles. The best projection is 2019.
But for the sake of discussion, it's safe to say that the new game will most likely be a continuation of "Skyrim," and it's difficult to imagine if it isn't. One of the reasons why this video game series is still very popular to a point that everyone is direly hoping for a new installment is because they just couldn't get enough of it in "Skyrim."