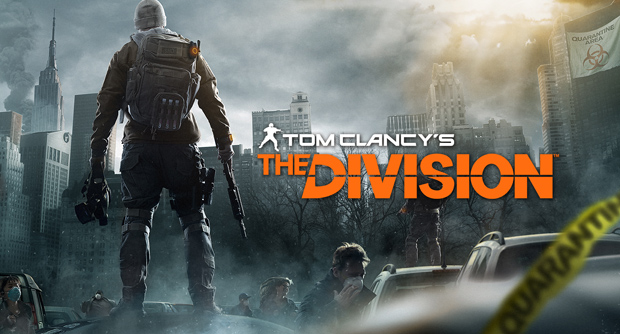 Only a few days are left until 'The Division' arrives and Ubisoft has officially revealed the post-launch content that will be coming to the game and when these will be available. According to a GameSpot report, Ubisoft has lined up free and paid content that will be released within the year.
Among the free content that players can expect are the daily and weekly missions that will bring "new tasks and challenges" for gamers to solve. There will also be special events that will be brought by The Division's Dark Zone. There will also be two free updates, the first of which arrives in April and is named "Incursions."
"Incursions'" official description says that it is a "new challenging end-game activity developed specifically for squad play." It will also bring a new feature into the game called "loot trading," which allows players to exchange loot with each other.
The second free update, "Conflict," is coming in May, but not much detail was provided about it.
After the free updates, the game will then be receiving three paid expansions or DLC. The first one called "Underground" is coming in June and according to its official description, it brings players to "explore the uncharted underworld of New York City" with its tunnels and subways. The second expansion, "Survival" will be available in the summer and it is set to "challenge players to survive as long as possible" with whatever supplies they can find. The last expansion is called "Last Stand" and is arriving in winter. The players must prepare to make their last stand against what is described as a "relentless foe." According a trailer video, the final expansion may be happening on Liberty Island, where the Statue of Liberty is found.
The game launches on March 8 for the Xbox One, the PS4 and PC. Pre-loading is already ongoing on the Xbox One and PC, while PS4 users can start pre-loading on March 6.