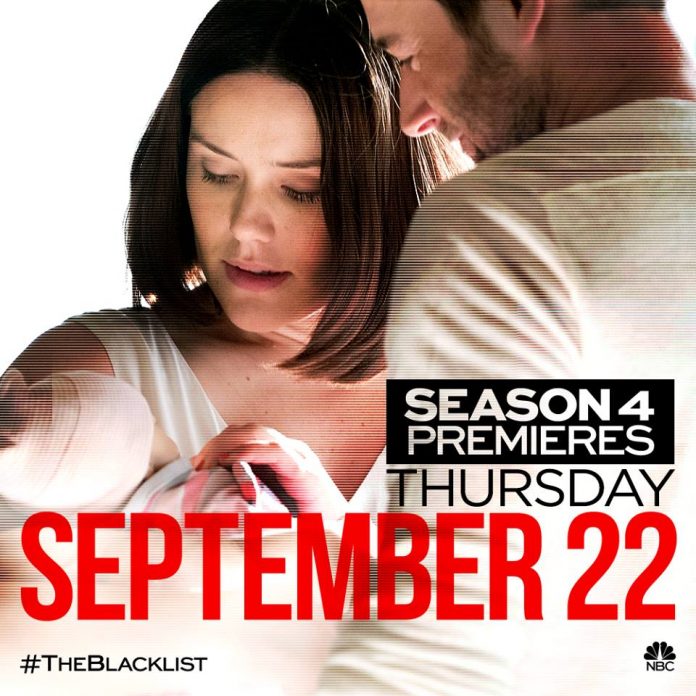 Raymond "Red" Reddington (James Spader) will do whatever it takes in order to get Elizabeth "Liz" Keene (Megan Boone) back in the much awaited season 4 of NBC's "The Blacklist."
It can be recalled that back in season 3, Liz only faked her death to get away from those who were hunting her and to save her newborn baby with Tom Keen (Ryan Eggold). She went through great lengths in order to leave her life in New York. However, Alexander Kirk (Ulrich Thomsen) came into the picture and revealed that he is her real biological father. With longtime rivalry between Kirk and Red, it remains to be seen who Liz will believe among the two.
Talking to Entertainment Weekly, executive producer Jon Bokenkamp stated that Red will be determined to get to Liz regardless of her past actions, "I can't imagine him abandoning Liz. She hurt him, but we often hurt the people we love. The fact he's been hurt isn't nearly enough for him to walk away."
When it comes to the possibility of Red working with the Post Office team again or stay as a lone wolf, the showrunner simply said that fans have to watch the upcoming installment to find out.
Meanwhile, when Boone was asked if her character would actually want Red's help or prefer to face her own dilemmas, the actress believes that Liz is more inclined to do the latter. Following the release of episode titled "Alexander Kirk: Part 2," she explained that Liz will suffer the consequences of removing him from her life again.
"That's not to say he won't, just that I think she's become braver and not a damsel in distress. I think she's learned a lot and is able to fight for herself now," she added.
On a related note, despite the shocking revelations in the narrative, the writers reportedly always knew what the series' conclusion will be down the pipeline. During a correspondence with a fan on Twitter, executive producer Daniel Cerone shared that, "The pieces will fit, but it's a series journey with twists and turns. We know the end game."
Season 4 of the "The Blacklist" premieres on Thursday, Sept. 22.